Asia Clean Capital Starts Construction of a 6.3 MW Solar Facility for Tangshan Delong
26 April 2021
Beijing, PRC—April 26, 2021—Asia Clean Capital ("ACC") announced that it has started construction of a 6.3MW distributed solar project in Laoting, Hebei Province with Tangshan Delong Steel Co Ltd, a well-known manufacturer that produces and sells steel products. After 20 years of development, Delong Steel has become one of the top 500 enterprises in China, a national high-tech enterprise, the first batch of green factories in China, and the first AAAA-level tourist attraction among China's iron and steel enterprises. The project will be constructed by Xi'an Datang Power Design Institute Co., Ltd.

Under the terms of the Agreement, ACC-EDF will invest 100 percent of the system cost and undertook the design, construction, and long-term system maintenance. Electricity from the solar system will be provided to Delong at competitive rates to ensure operational savings throughout the lifetime of the system and help Delong reduce emissions and achieve its corporate sustainable development goals.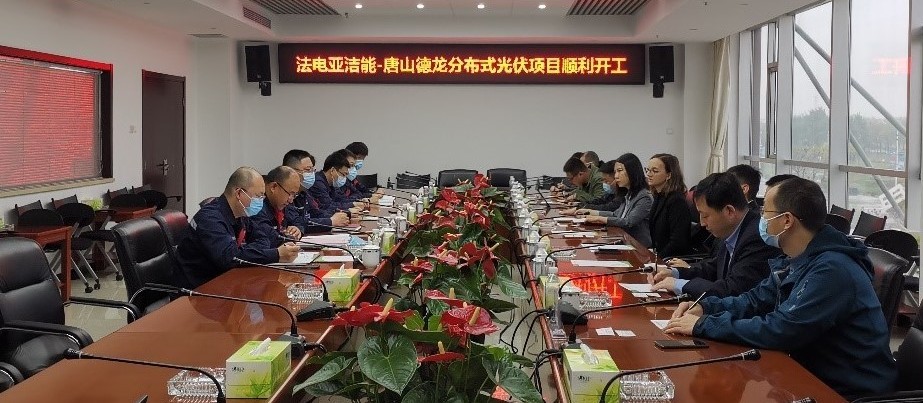 On April 22, the ground-breaking ceremony for the 6.3 MW solar project was held at Tangshan Delong. ACC, EDF Renewables and Xi'an Datang Power Design Institute participated in the ceremony and exchanged commercial and technical views.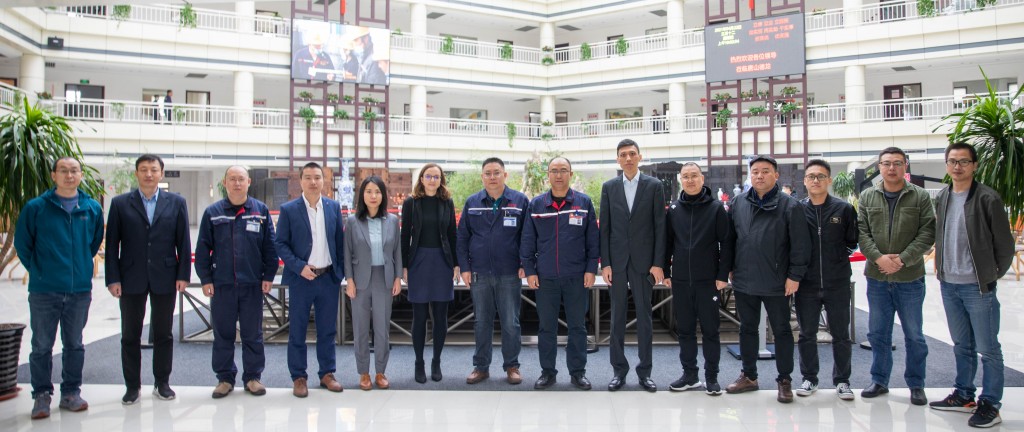 About Asia Clean Capital
Asia Clean Capital Ltd. ("ACC") is a leading clean energy solutions developer that serves large multinational and domestic firms throughout China. Focused on rooftop solar projects, ACC invests 100 percent of the project costs and provides the design, engineering, equipment, government approvals, installation, and long-term maintenance of solar systems. All electricity produced is then provided to clients at agreed rates lower than when purchased from the local power grid. Typical project sites are large production facilities with electric demand of between one to twenty megawatts. The company has offices in Hong Kong and Beijing.