2017 was a fruitful year for Asia Clean Capital. We celebrated the big moment by a grande Christmas and New Year party. Colleagues from Guangzhou, Hangzhou, Shanghai, Tianjin and other cities all gathered in Beijing and enjoyed a hot spring in the cold winter and marvelous shows designed and performed by our own staff.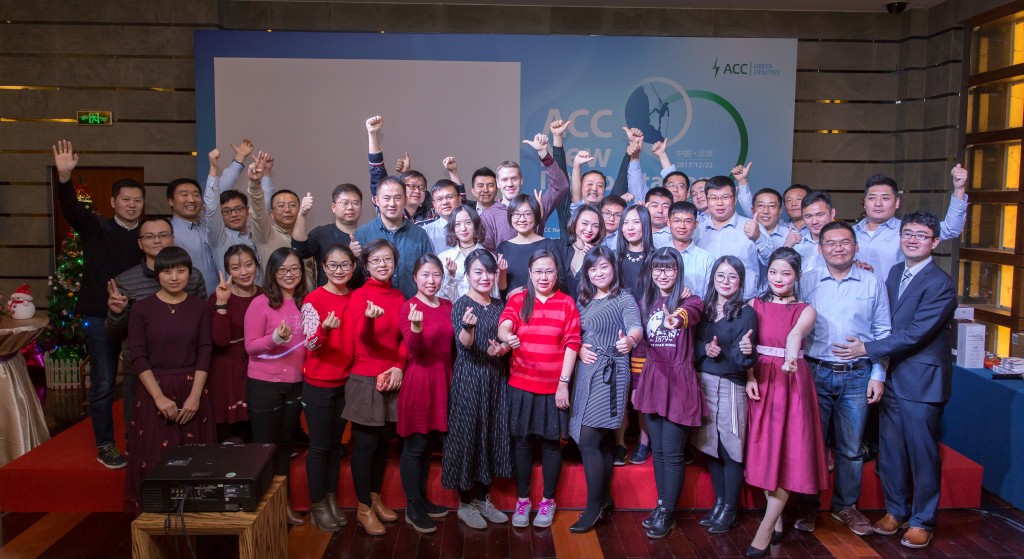 Business development team opened the party with classic kid song Two Tigers using a variety of kids' musical instruments.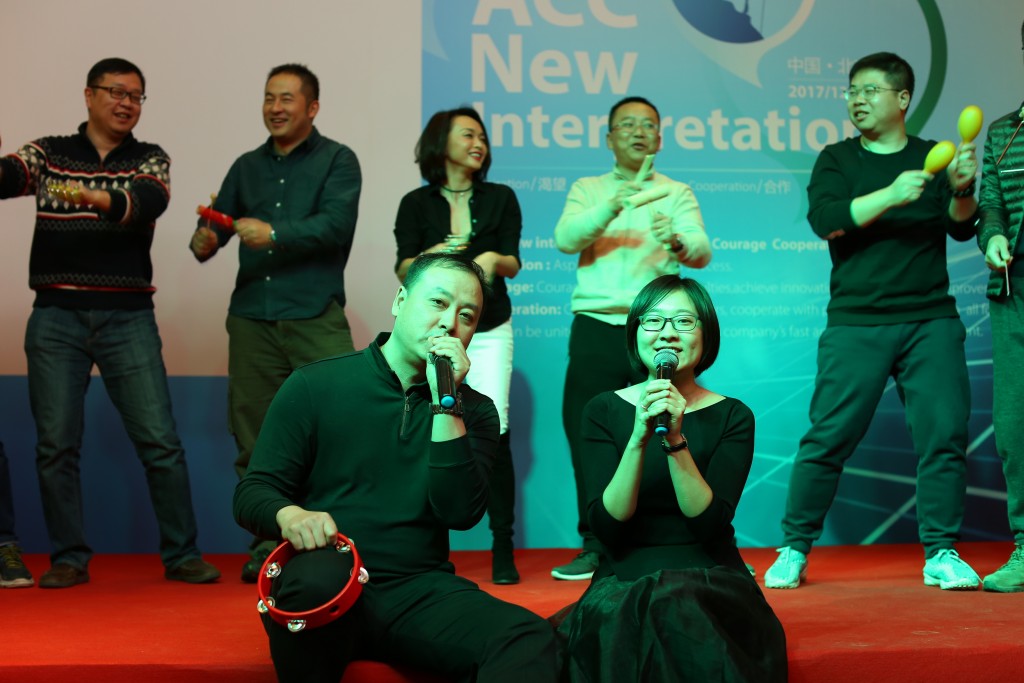 EPC team performed a stand-up comedy telling the bittersweet story in 2017.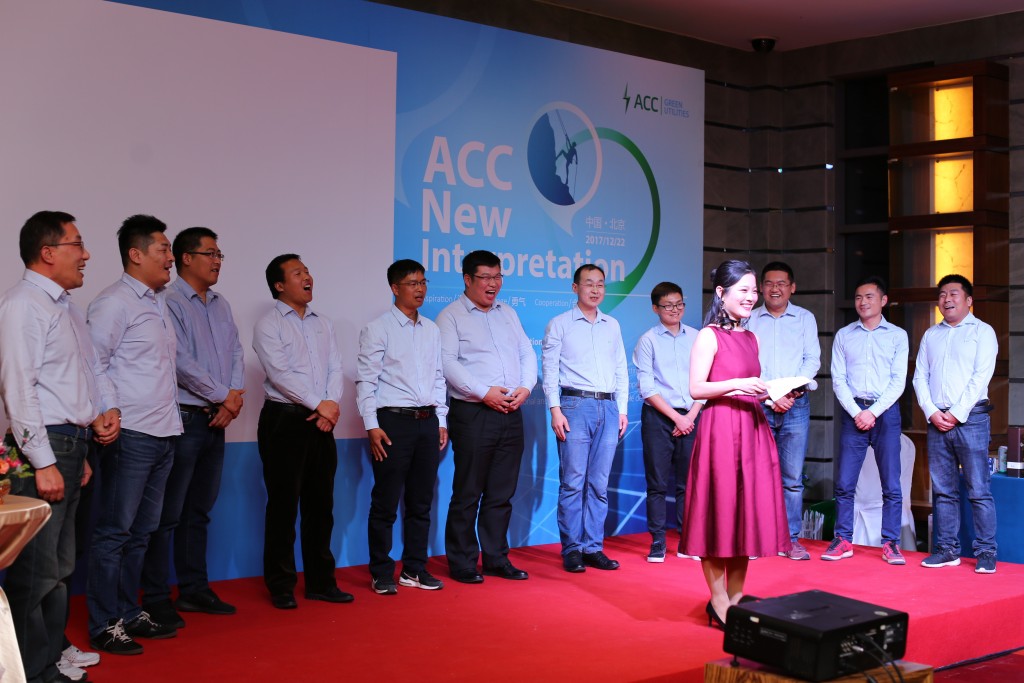 Finance team danced with the rhythm of love.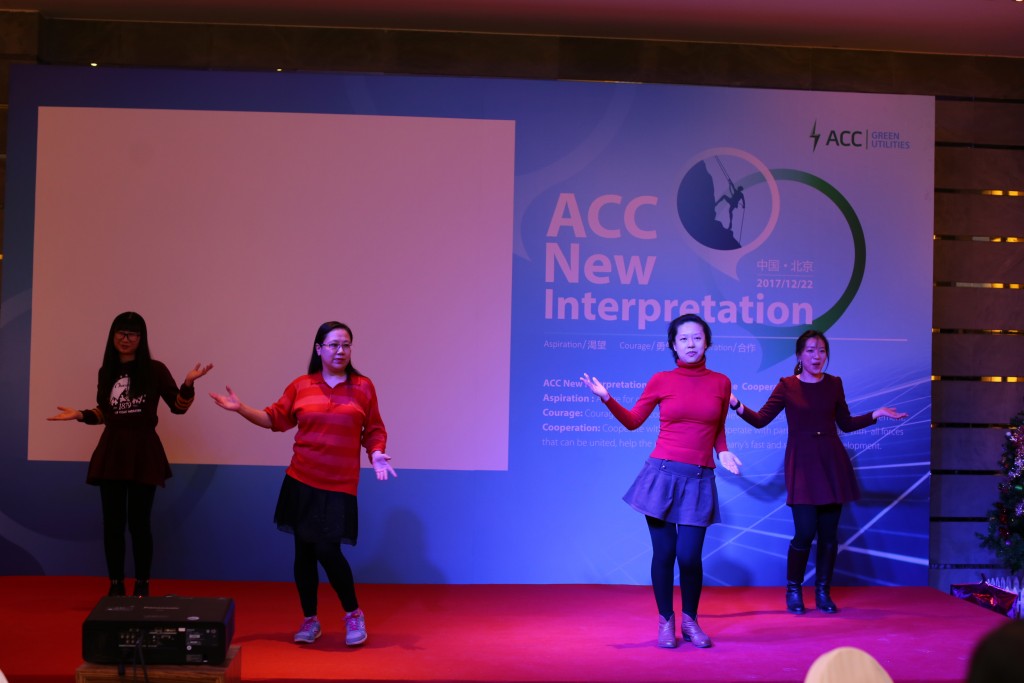 Four Best Employees of the Year were awarded with Certificate of Merit and bonus.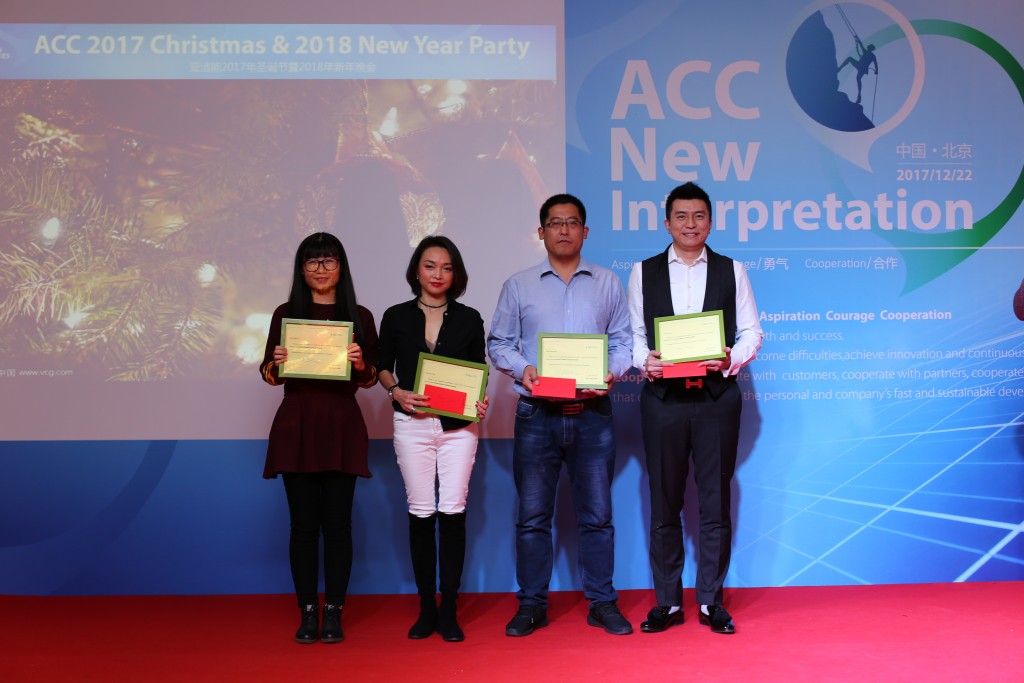 Musical chair game made us laughed to tears.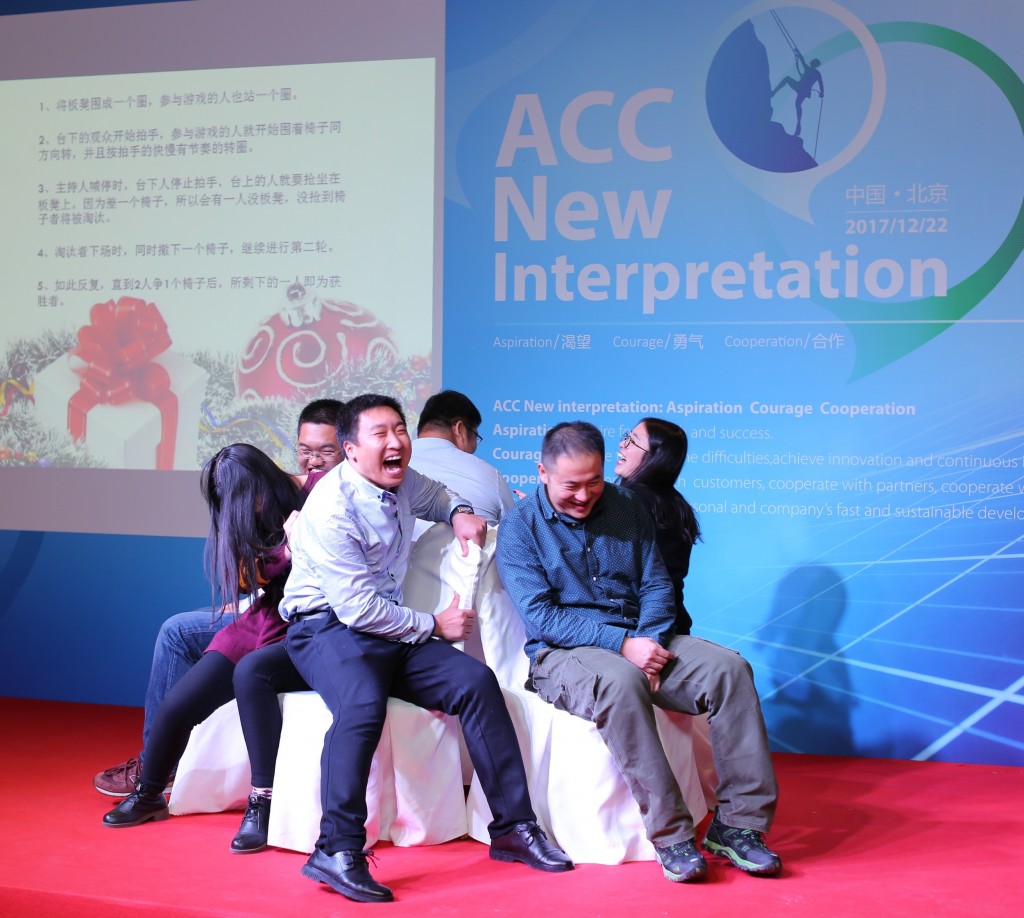 It is definitely a night filled with laughters, joy, love and teamwork.
We look forward to a even greater 2018!