ACC host annual party of 2019, and all team members from other offices got back to Beijing. Good vibe to catch up with each other.
Warm up began with CEO Tom.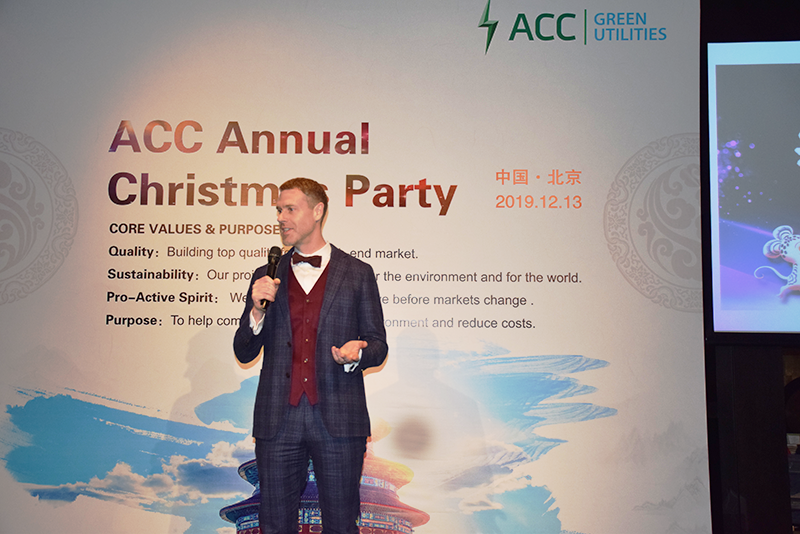 Each department gave amusing permorfance. Everyone enjoyed a lot!
BD Dep Song Sung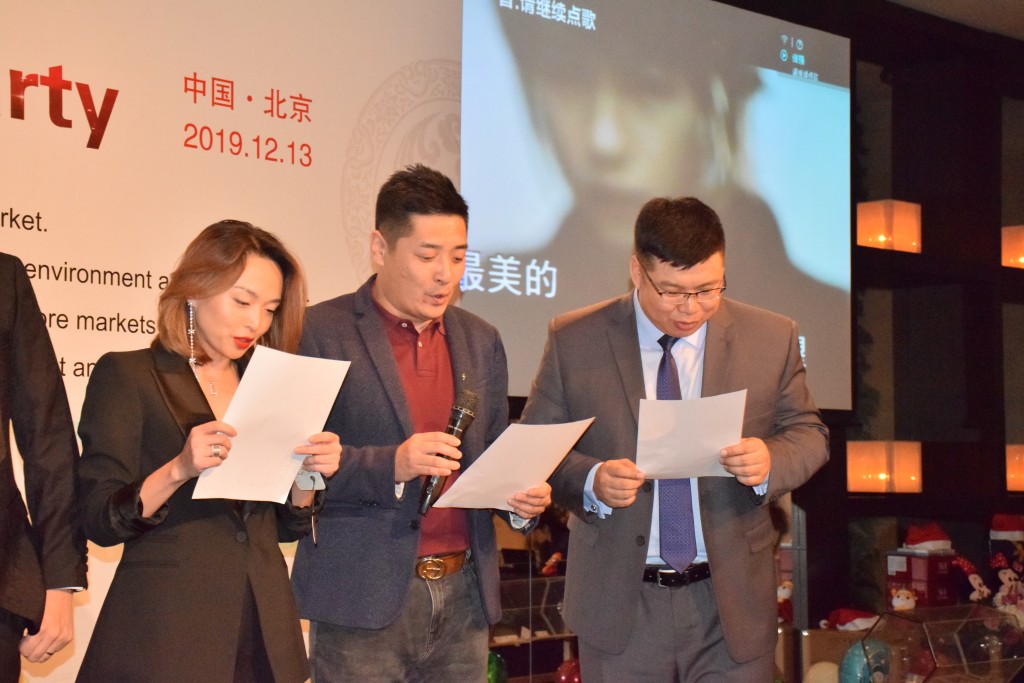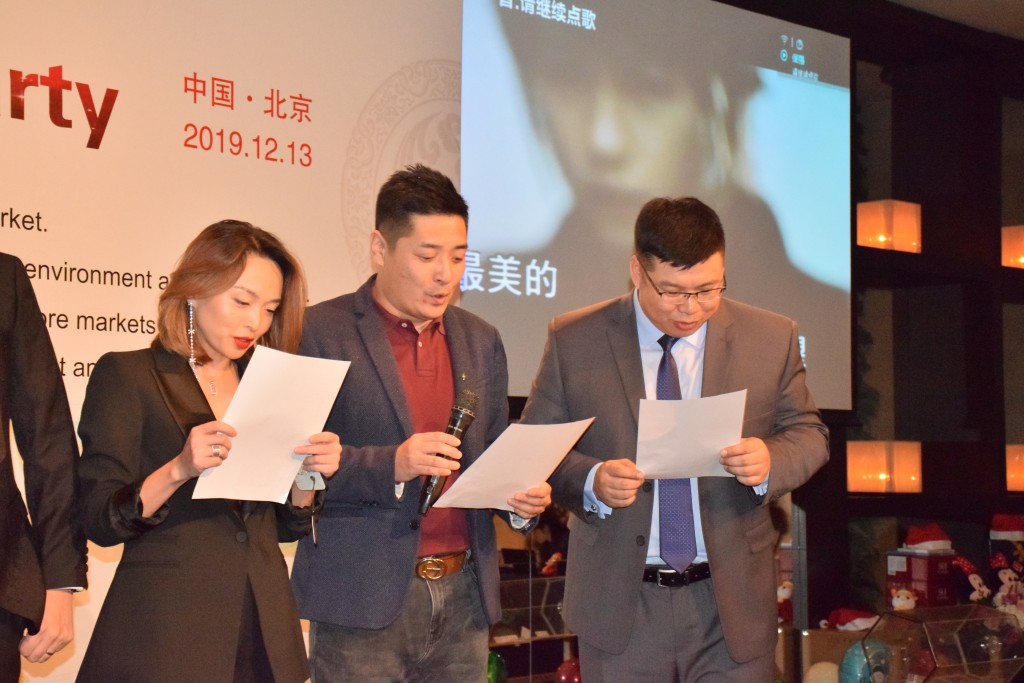 EPC Dep Cute Rabbit Dancing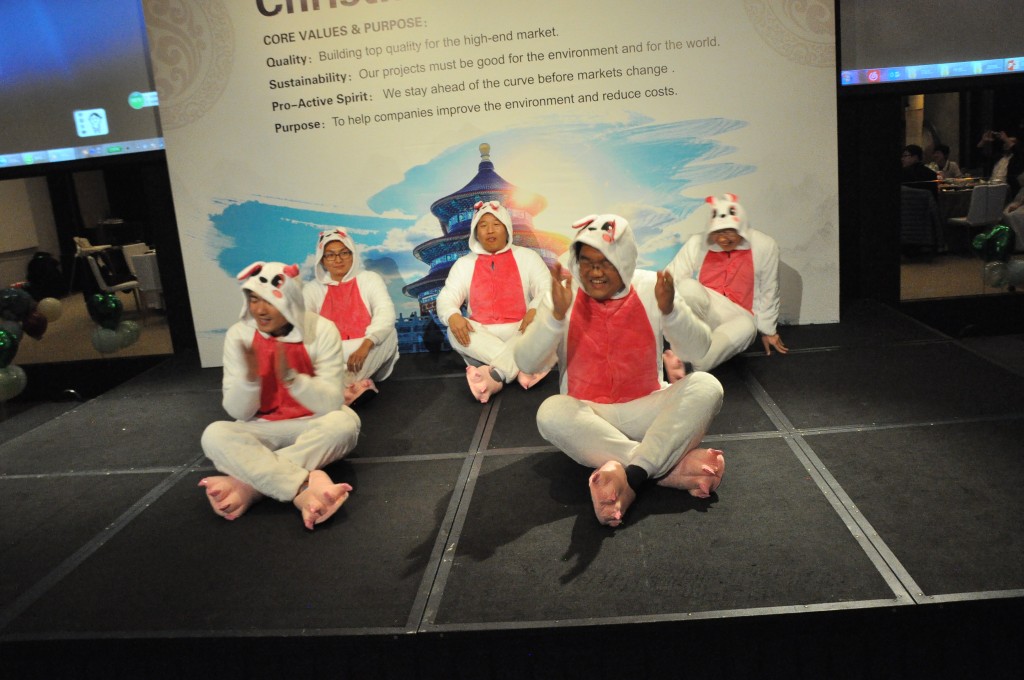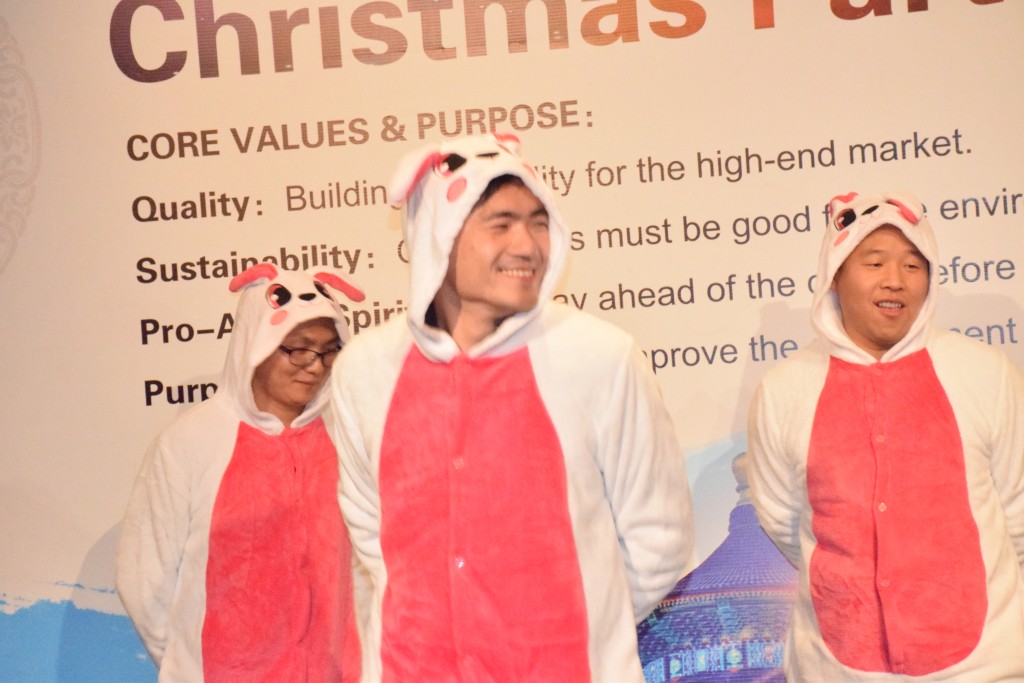 FD Dep Dialect Presenting.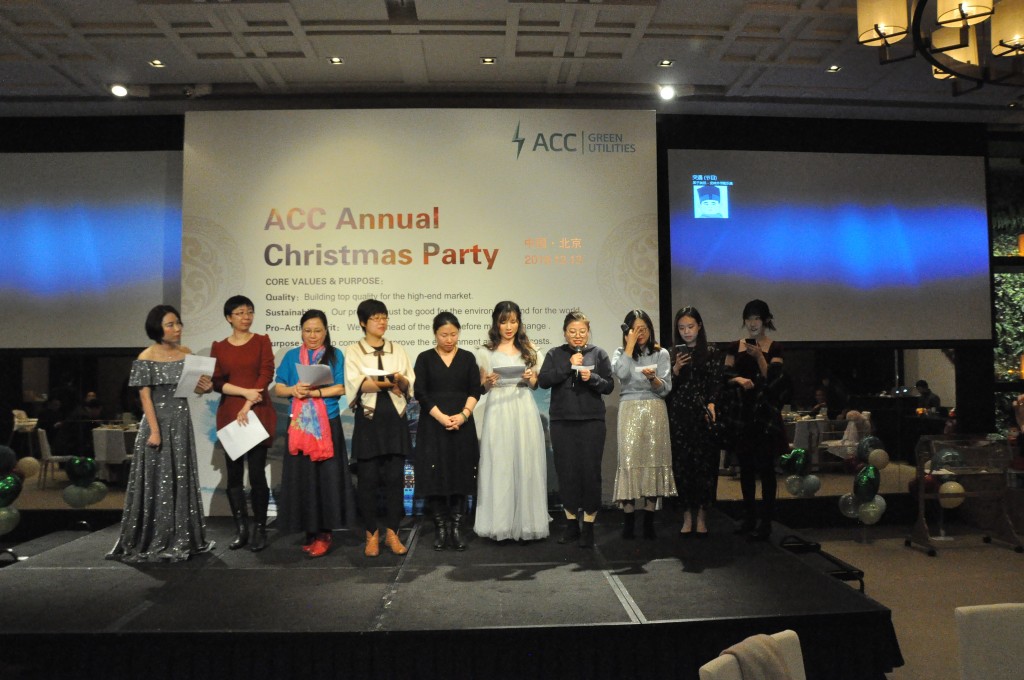 AM Dep Cross talk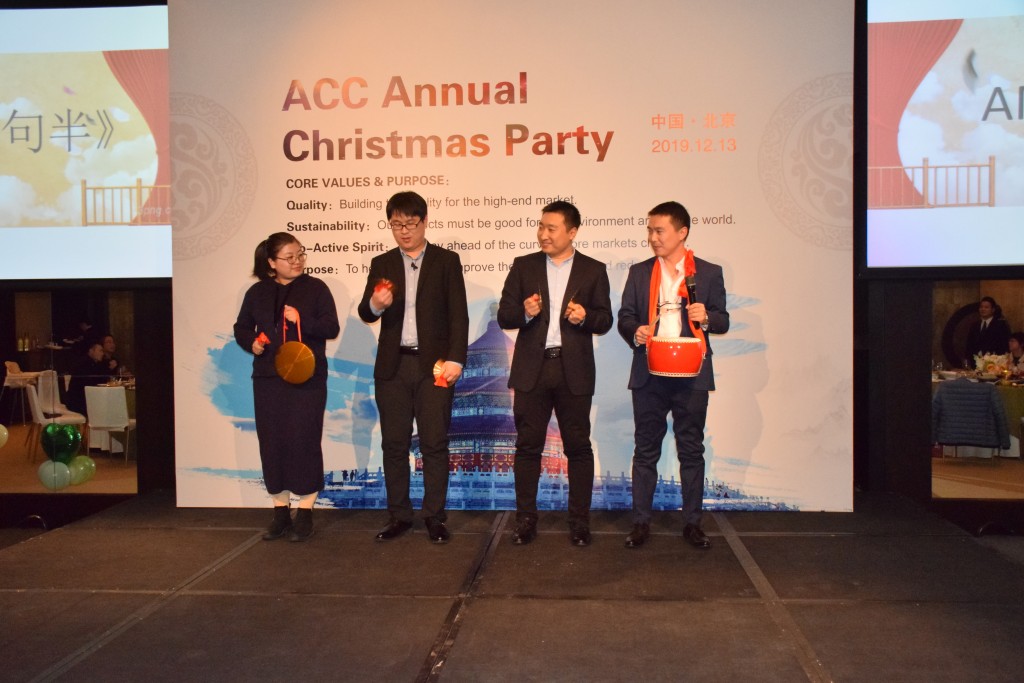 EO Dep " Auld Lang Syne" with traditional costume from Scottland and China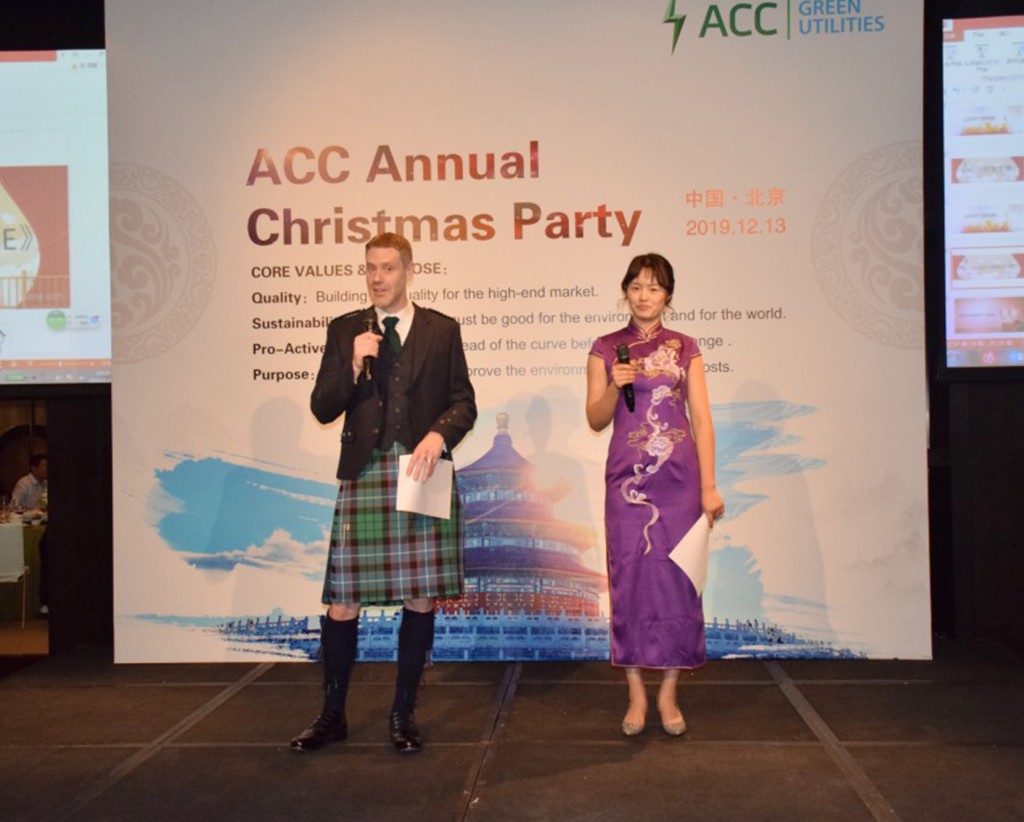 Also we chose the best performance employee in this year!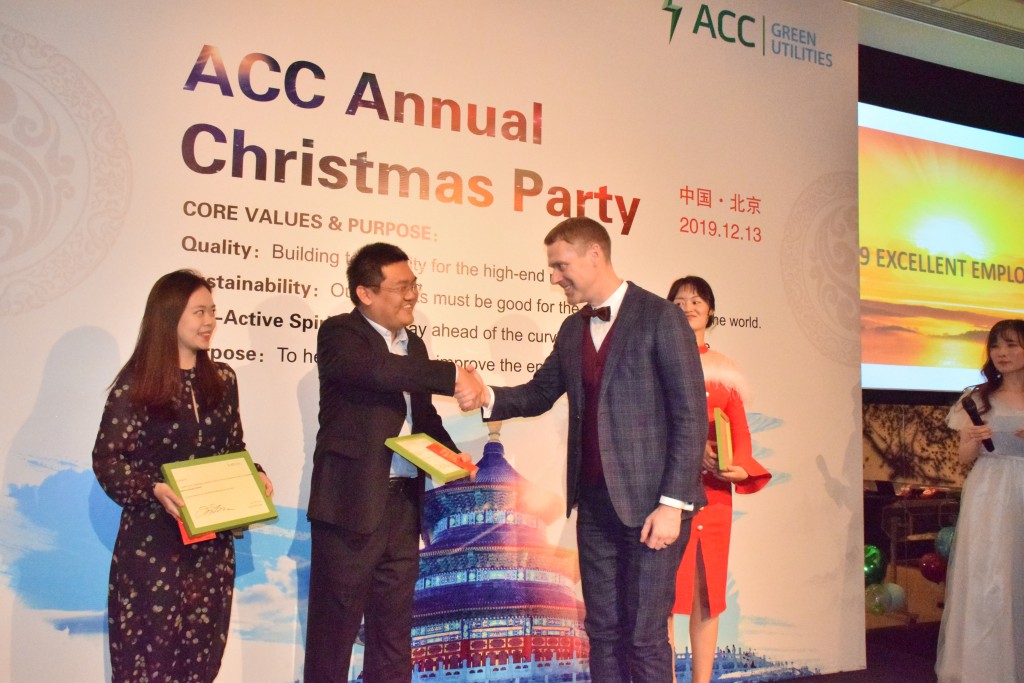 ACC appreciated everyone's devotion, these are 5 year serive employees, and we invited their family together to celebrate the new year!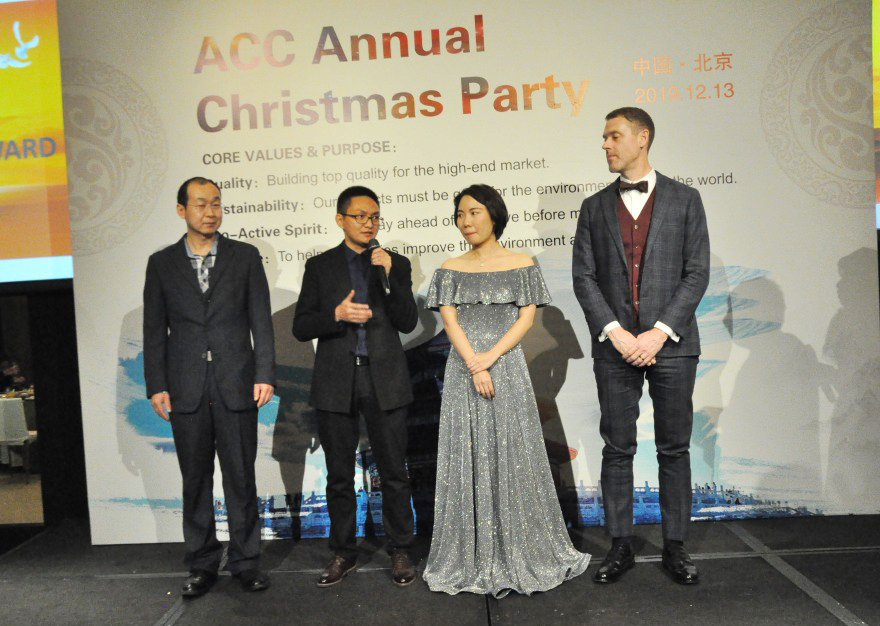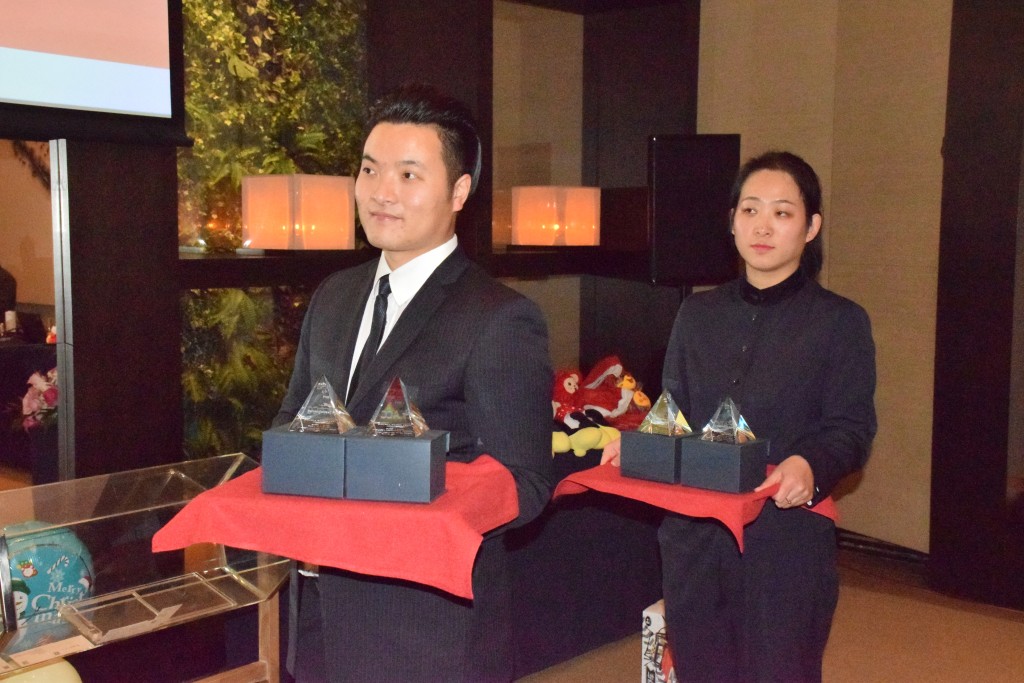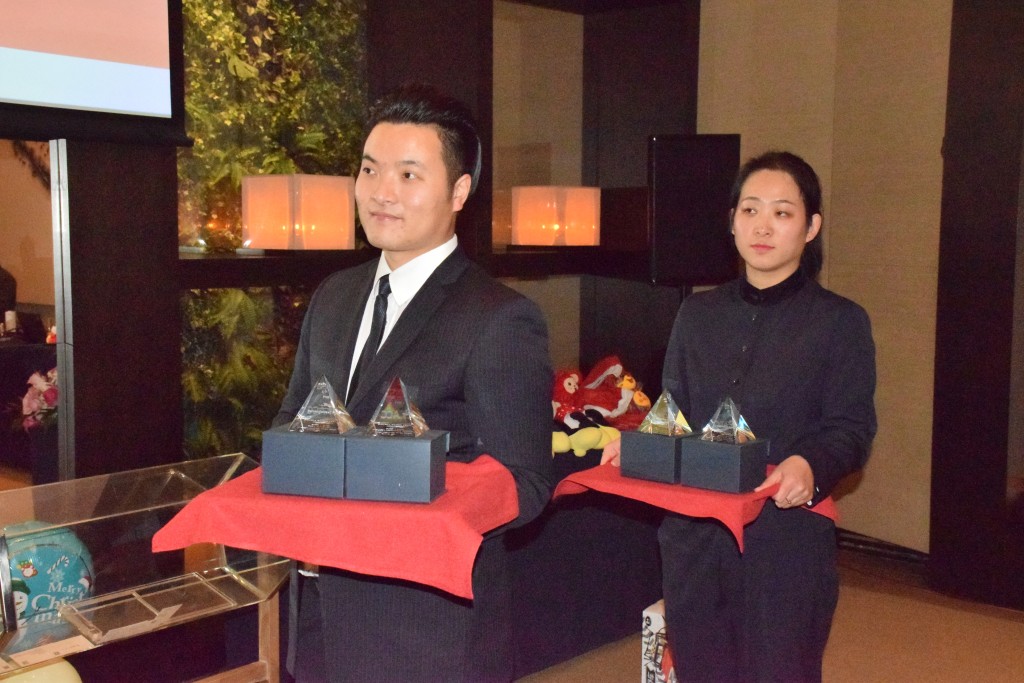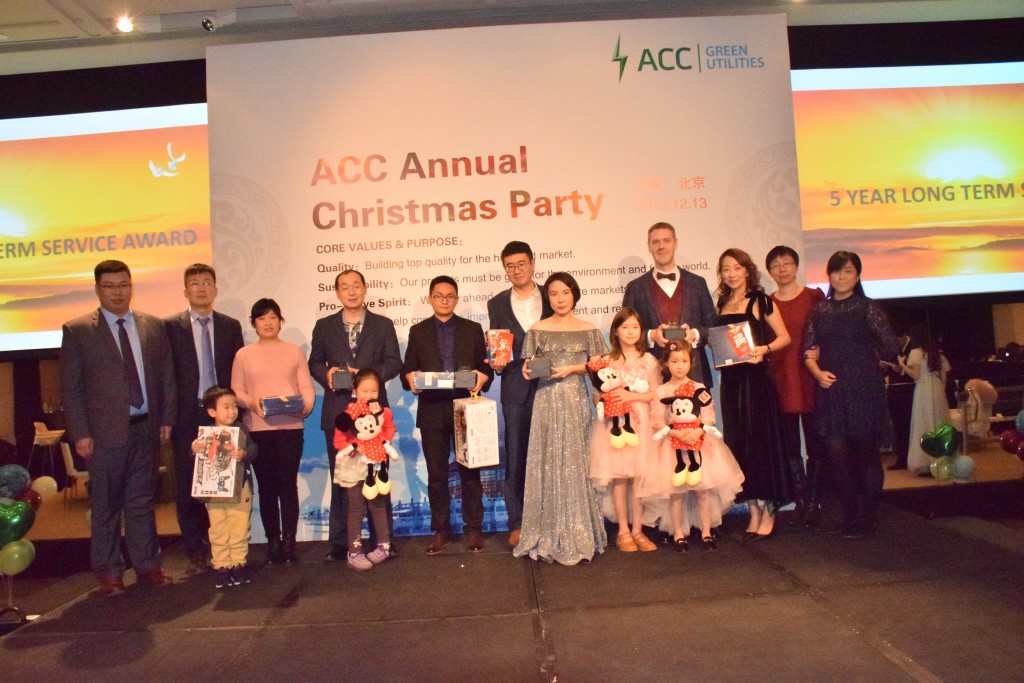 There was also lucky draw part, I had to say, this was the cliamax for every body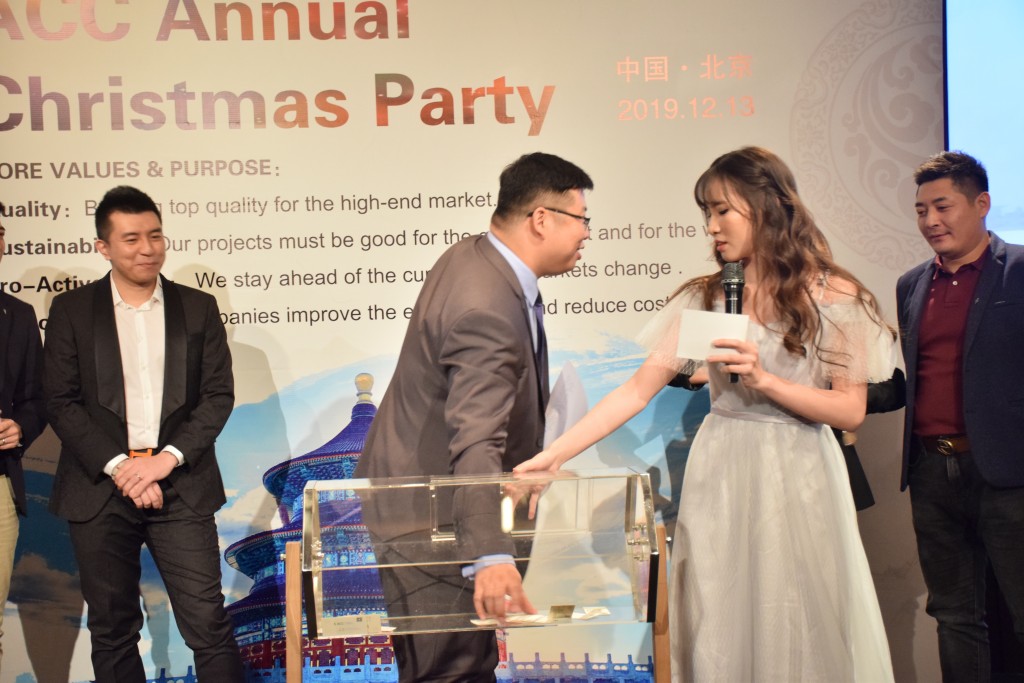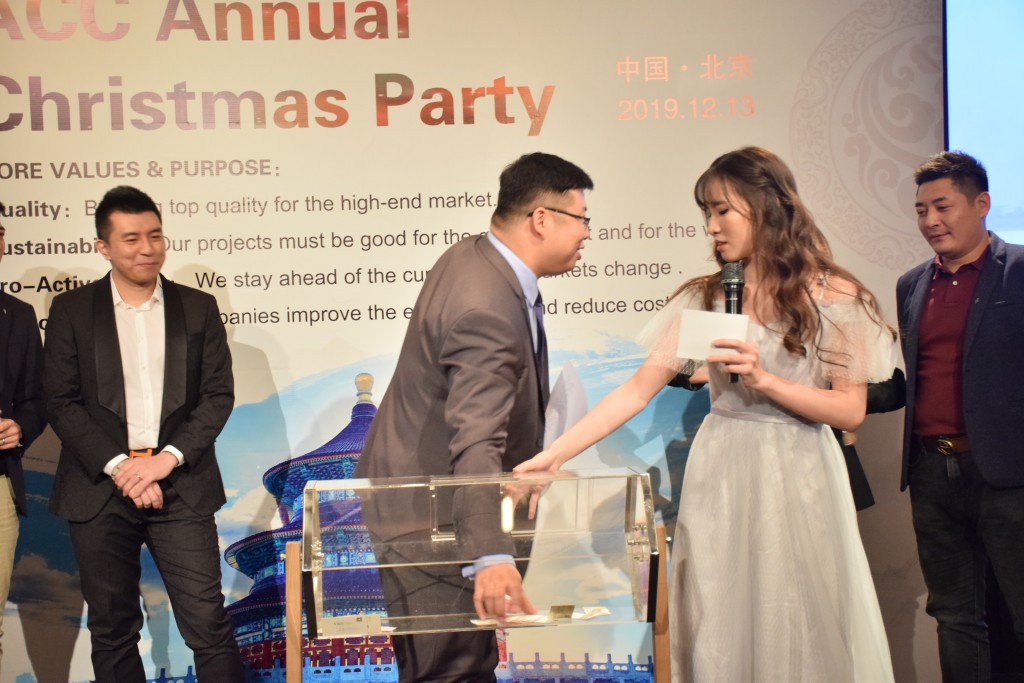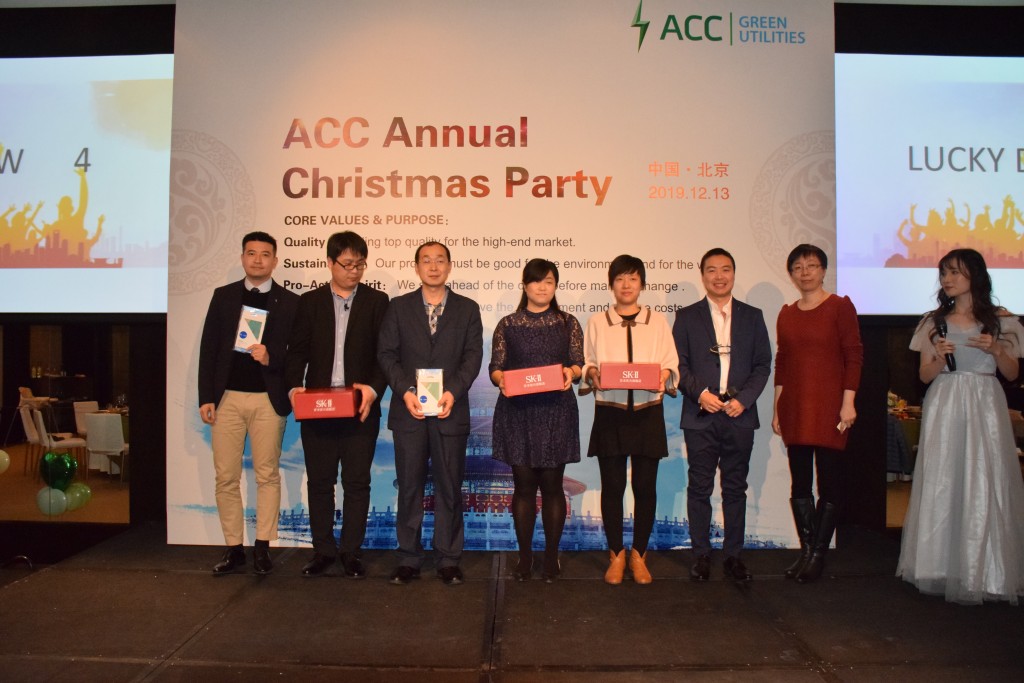 ACC made sure everyone got one gift tonight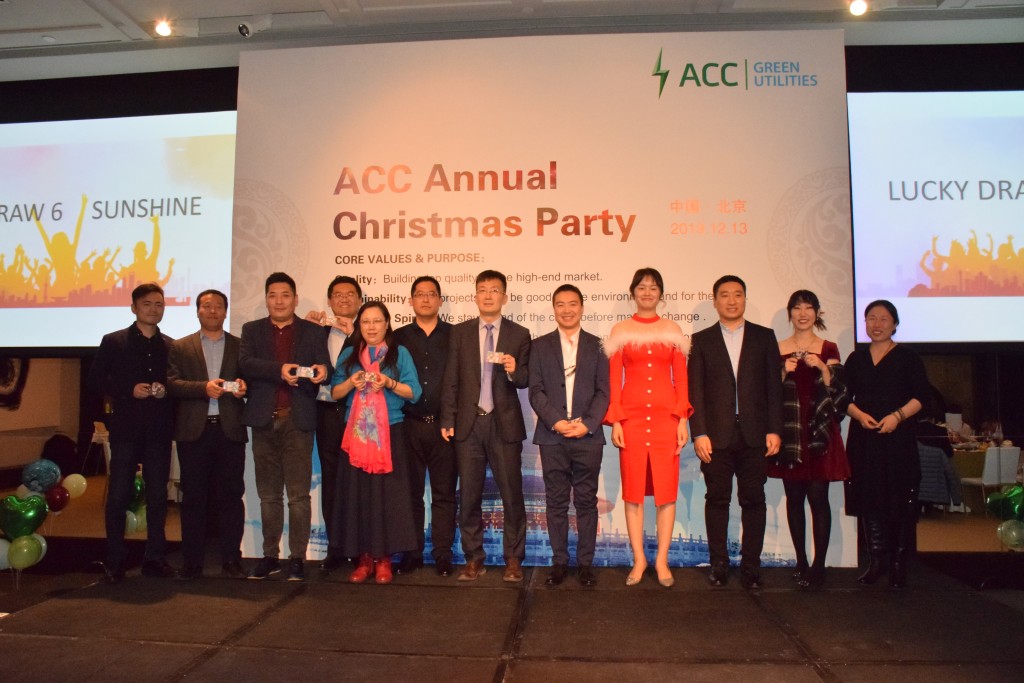 Let's welcome a better next year!