Asia Clean Capital's foremost concern is the health and safety of our dedicated employees, members, partners and the general public in helping to limit the spread of the novel COVID-19
We are closely monitoring the latest updates concerning the spread of COVID-19 and its current and potential impact on the solar sector.
At present, the Chinese government is doing a great job controlling this, with prevention supplies provided to all who need them. ACC is operational, with the employees in our Beijing Office, Shanghai Office and Hong Kong office fully back to normal. Our workforce has not been reduced, none of our offices are closed. Check out the working situation of ACC employees in office and on sites.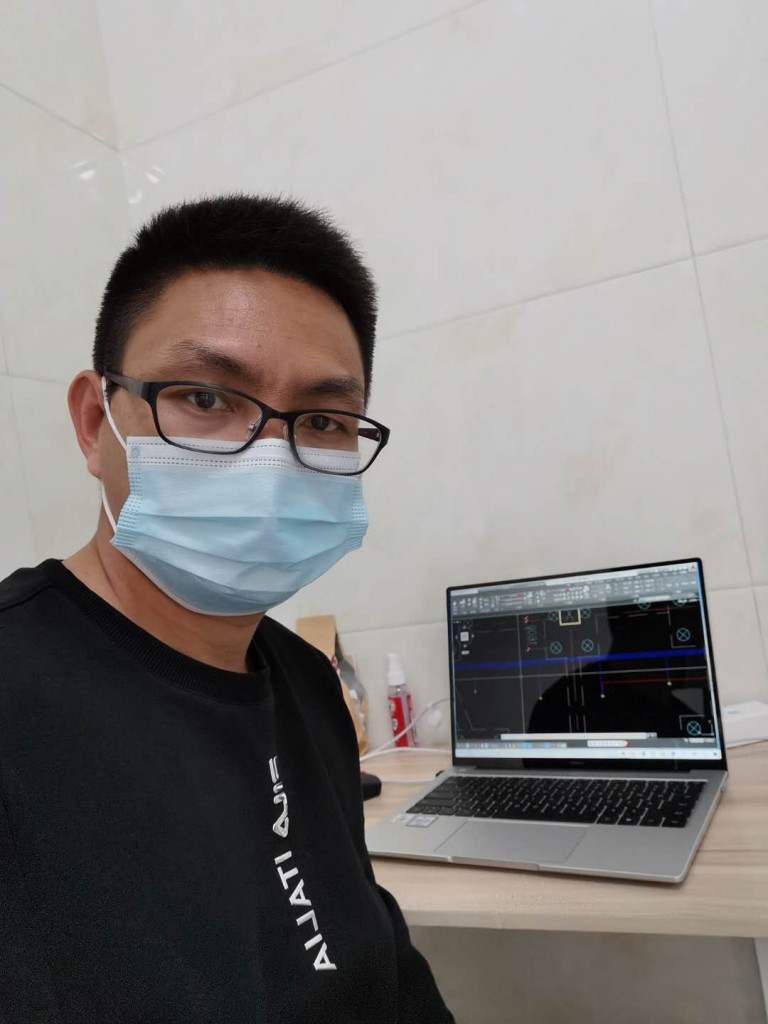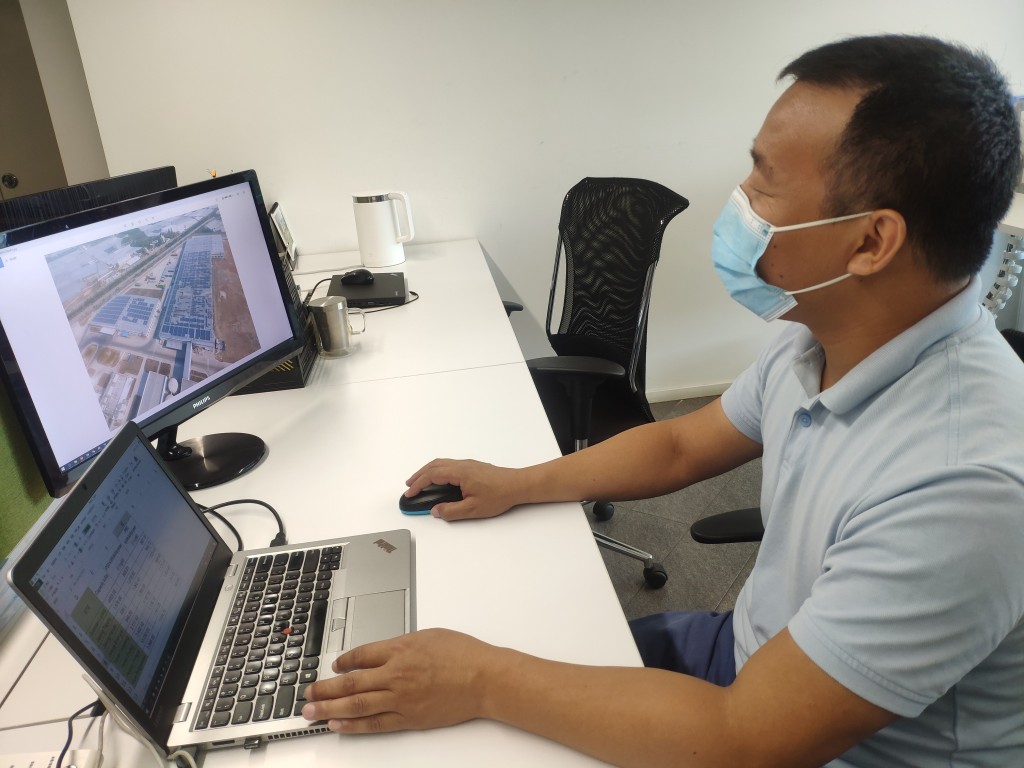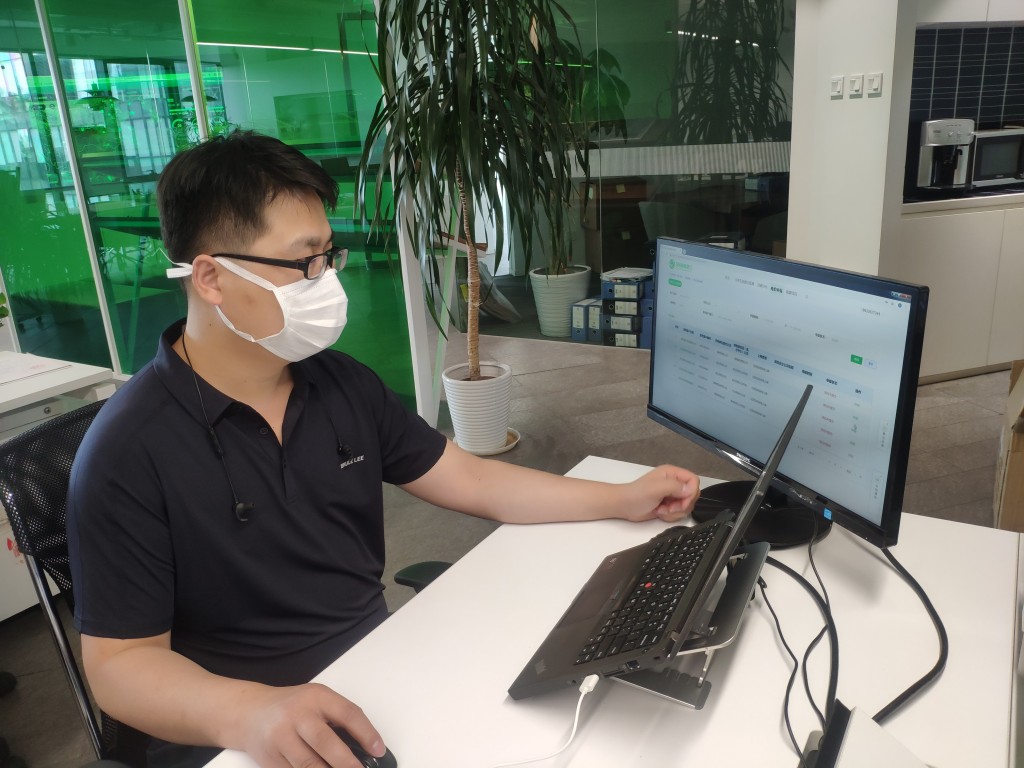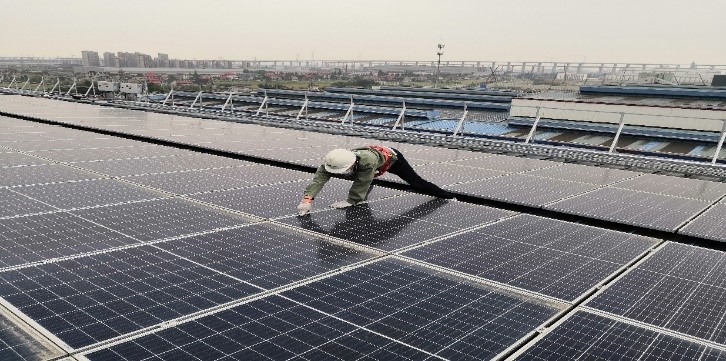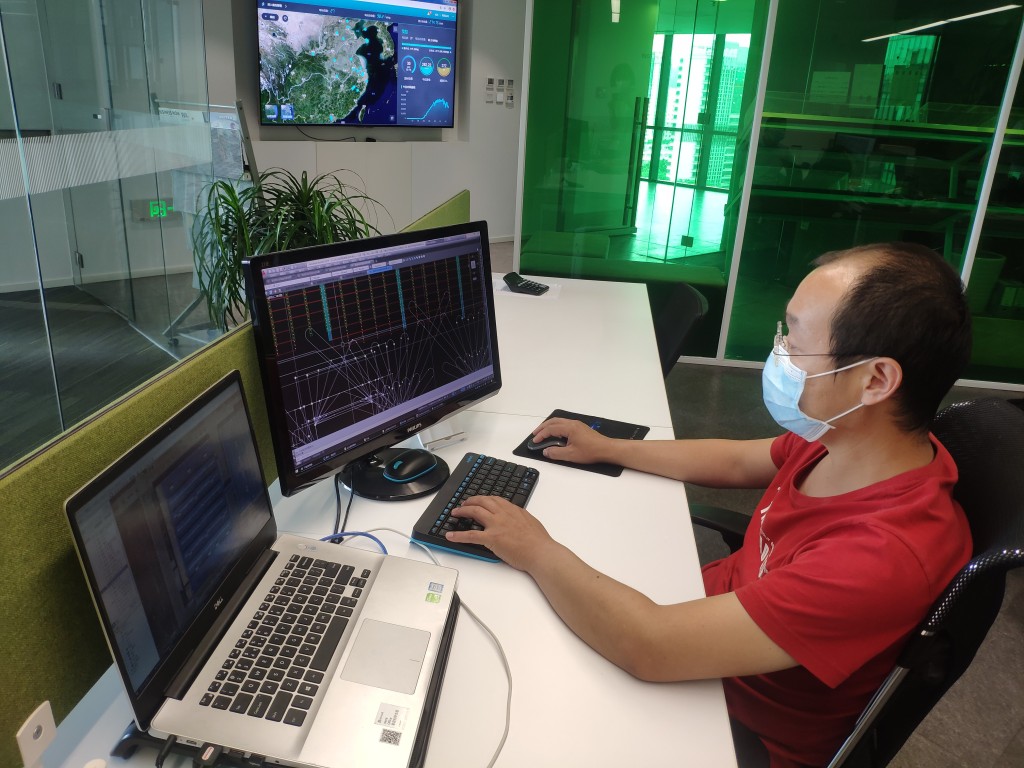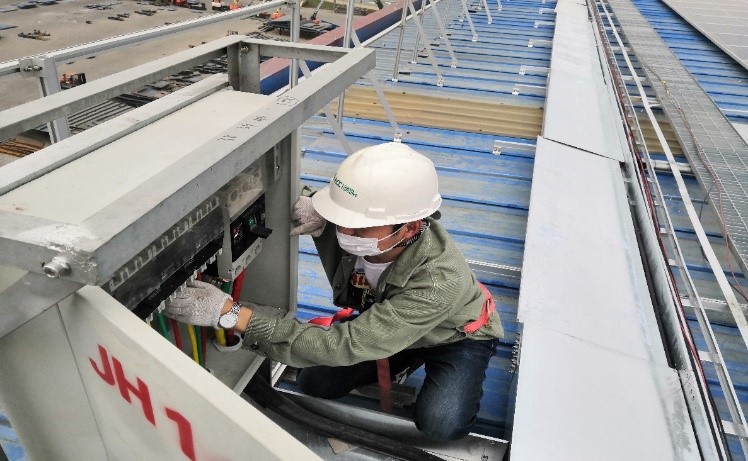 We are taking every precaution possible and take this pandemic very seriously. We continue to monitor the situation closely, and comply with guidance from our local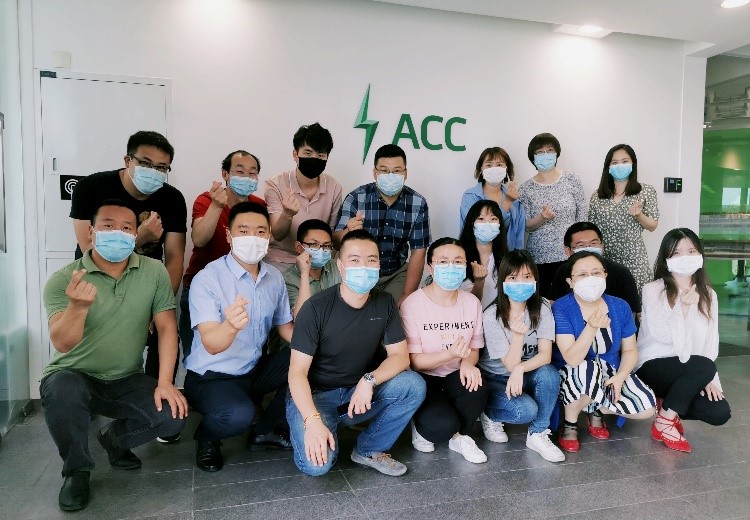 A message from our CEO, Thomas Lapham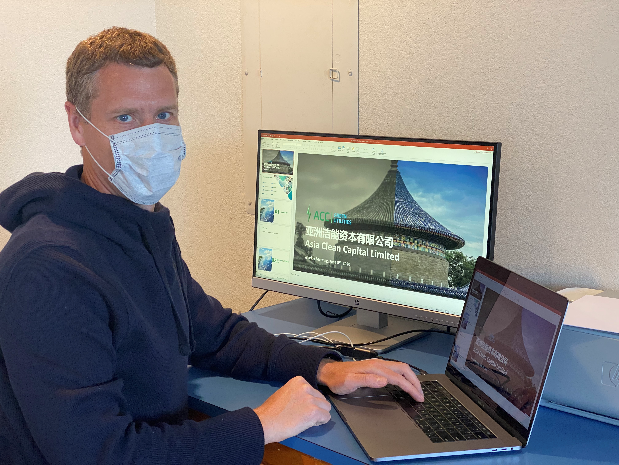 "Like all of you, we are very concerned about the impact COVID-19 is having on individuals, families and communities throughout the country. The pandemic brings unprecedented challenges to most industries and we feel fortunate that solar and renewable energy remain stable during this situation. We hope everything gets better soon and we are looking forward to embracing a brighter business future. "
About Asia Clean Capital
Asia Clean Capital Ltd. ("ACC") is a leading clean energy solutions developer that serves large multinational and domestic firms throughout China. Focused on rooftop solar projects, ACC invests 100 percent of the project costs and provides the design, engineering, equipment, government approvals, installation, and long-term maintenance of solar systems. All electricity produced is then provided to clients at agreed rates lower than when purchased from the local power grid. Typical project sites are large production facilities with electric demand of between one to twenty megawatts. , existing clients including P&G, Nestlé, Coca-Cola, Swire, COFCO, Wahaha, Danone, Volkswagen, SKF, Unilever, Andritz, WISCO, VAST, Fujitsu, Tsuneishi and others. The company is based in Hong Kong with an additional office in Beijing, China.
| | | | | | |
| --- | --- | --- | --- | --- | --- |
| Media Contact: |   |   |   | | Investor Contact: |
| +86 10 5869 1319 |   |   |   | | +8610 5869 1338 |
| ACC Media Relations |   |   |   | | ACC Investor Relations |
| mediarelations@asiacleancapital.com |   |   |   |   | investorrelations@asiacleancapital.com |