22nd Sep, 2016 – 4-days ACC teambuilding in Shanxi province kicked off.
Day 1:ACC team members departed from Beijing for Linfen city in Shanxi and visited one of the most beautiful waterfalls in China – Hukou Waterfalls. It was the source of inspiration for the Yellow River Cantata and a great symbol of the Chinese nation.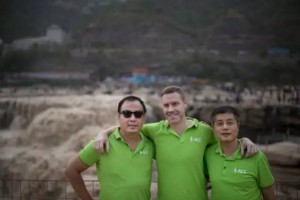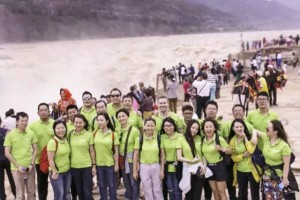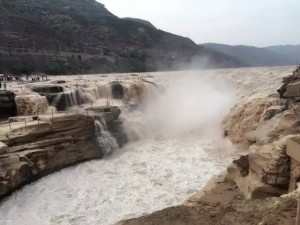 Day 2:A.M. ACC team members visited the Wang Family Residence, nicknamed "The Forbidden City of Shanxi."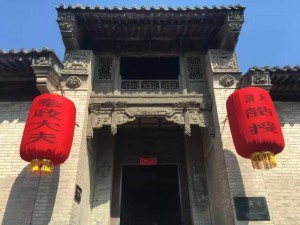 P.M. ACC team visited Mianshan Mountain, the headstream of China's Cold Food Festival, and the Shuitao Canyon natural scenery and Daluo Gong nearby.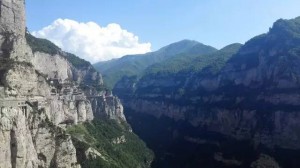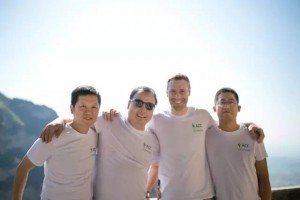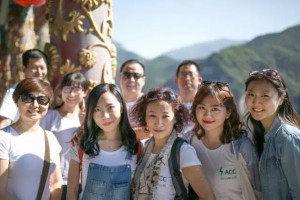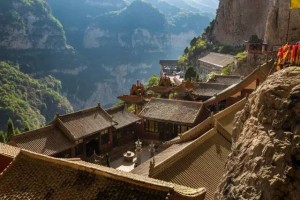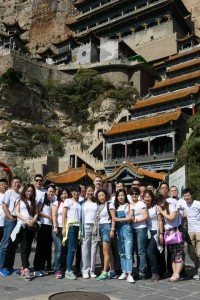 Day 3:ACC team visited Pingyao City, the best preserved ancient city in China with over 2,800 years of history. ACC team members watched "See Ping Yao Again," the experimental exhibition drama directed by Chaoge Wang.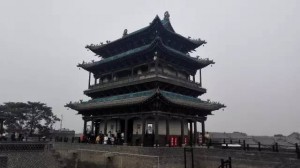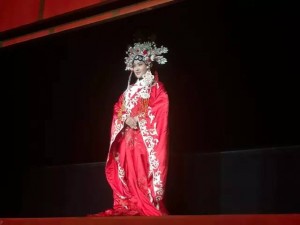 Day 4:ACC team visited Jinci, the most famous monument in Taiyuan, and finished the memorable teambuilding.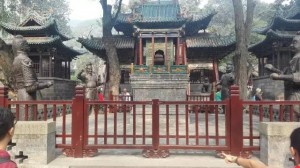 —END—