Beijing, PRC— September 6, 2023 – Mr. Scott Strickland, shareholder and director of Asia Clean Capital Investment Holdings Limited ("ACC") visited our Beijing Operation Center for the purpose of an in-depth understanding of company's latest operations, strengthening team building, deepening internal management, and promoting the sustainable development of the business.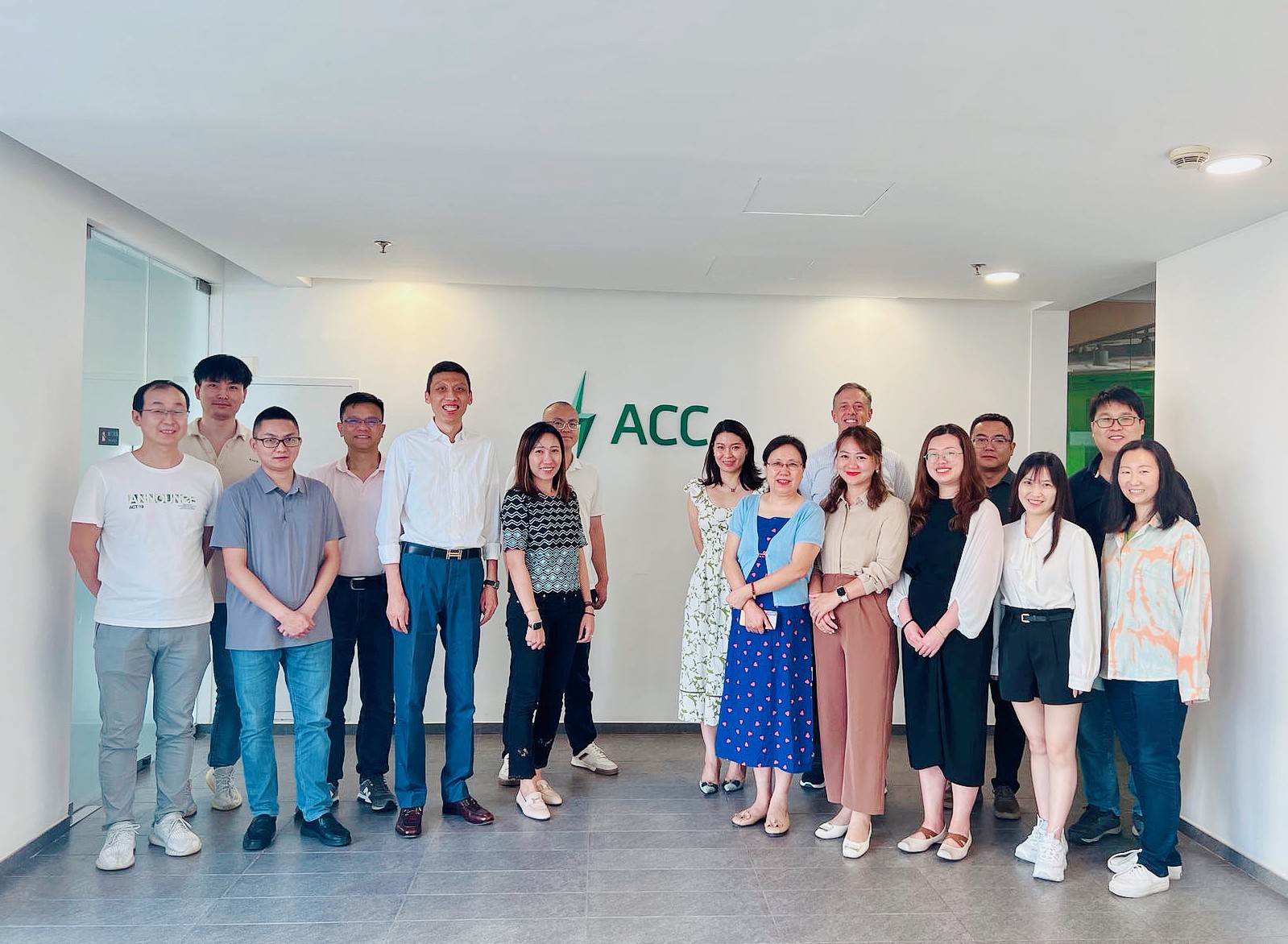 At 9 am, Mr. Scott arrived at Beijing office, accompanied by the CEO, first he visited the working area and interacted with all staff. Subsequently, Mr. Scott attended several meetings, in which he listened to the work reports from the heads and members of each department separately in regarding of company's business development, marketing, internal management, external investment and financing, human resources, financial management and etc. It is proposed that the basis of industrial and commercial rooftop distributed photovoltaic plus energy storage integration will be the key contributors to company's future growth. ACC will continue to exploit its advantages by relying on the rich industry experiences and high-quality customer resources.
On behalf of the Board of Directors, Mr. Scott expressed his gratitude and encouragement to all colleagues for their hard work and their resistance to pressure during the difficult period of the Covid-19 pandemic. He also answered to the topics concerned by staff. In particular, he mentioned that the company will optimize the implementation of the employee incentive plan continuously, which will enhance the humanistic care for everyone while improving company's performance, inspiring potential and attracting more talents.
Undoubtedly, Mr. Scott's personal visit brought great encouragement and motivation to ACC China. We are confident that with the leadership and support of the shareholders and Board of Directors, ACC's business in China will move into an even brighter future.