World's Largest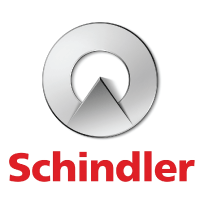 Schindler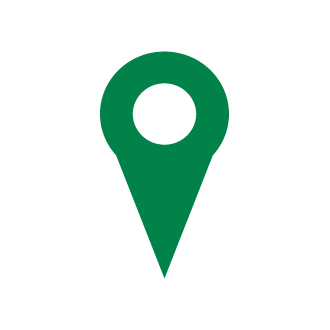 Jiading Shanghai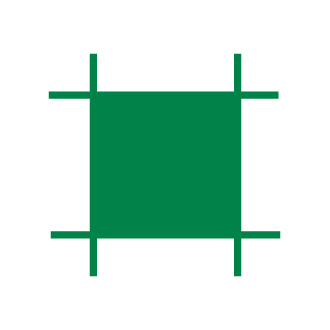 32,583m2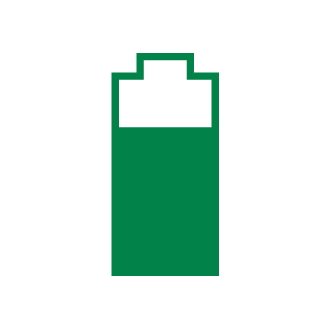 4,200kw 1,194tons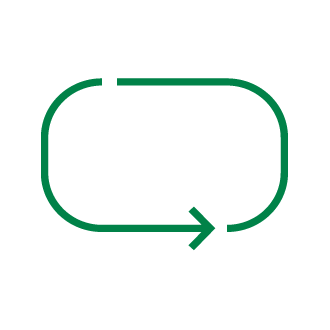 330 vertical closed loops
Client
Location
Gross Floor Area
System Capacity
Underground Loops
ACC designed and installed a 4.2 MW Ground Energy System for the Schindler Group's new facility located in the Jiading District of Shanghai. When it opens in 2016, this new facility will be Schindler's headquarters for China and the largest elevator production base in the world.

The GES that ACC installed has been a multi-phase project, coinciding with the general construction plan of the Schindler facility.
The GES provides space heating/cooling and domestic hot water to Schindler's offices, conference rooms, training rooms, dining hall and R&D centre throughout the 32,583 m2 site. As production expands, ACC will provide additional capacity to the GES and is in discussion regarding the installation of a number of other renewable energy and energy efficiency technology solutions for the facility.