World's Largest Solar Shipyard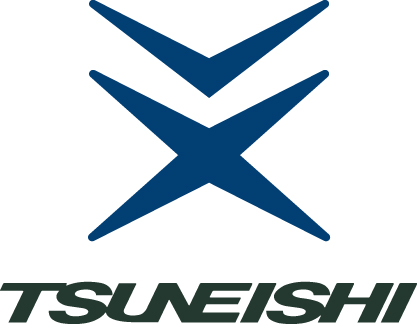 Tsuneishi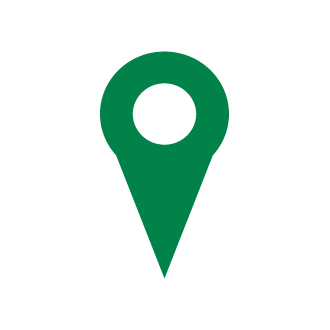 Zhoushan, Shanghai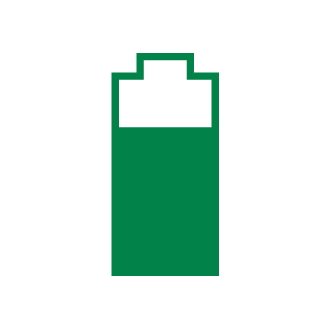 20MWp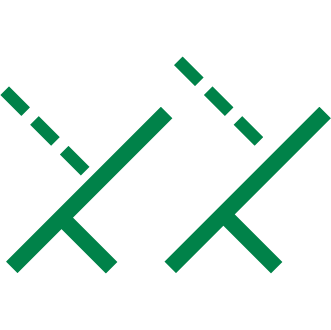 76,923
Client
Location
System Capacity
Number of PV panels
ACC provided a one-stop solar solution to Tsuneishi Zhoushan Shipbuilding Co., Ltd., at their production base located in Zhoushan, Zhejiang Province. The 20MW Building Integrated Solar PV (BIPV) system was installed on the roof of the workshops. ACC invested 100% of the system cost and handles the operation for the following 25 years.

The system attains best-in-category in several segments, including: 1) world's largest shipyard solar system, 2) world's largest rooftop BIPV installation, and 3) Zhejiang Province's largest rooftop solar project.
Electricity from the solar system is provided to Tsuneishi Zhoushan at below-grid rates to ensure operational savings throughout the lifetime of the system. In addition to operational savings, the 20 megawatt solar system assists in achieving environmental goals. Over its lifetime, the system will save approximately 600,000 tons of CO2, or the equivalent of 250-million liters of gasoline.