ACC held an internal event on 10th Sep. to celebrate Teachers' Day. ACC strives to embody the spirit of continuous learning, and many of our team members have volunteered throughout the year to teach their fellow colleagues about their areas of expertise. Teacher's Day provides a great opportunity for the company to recognize their efforts and continue to build our culture of learning and teaching.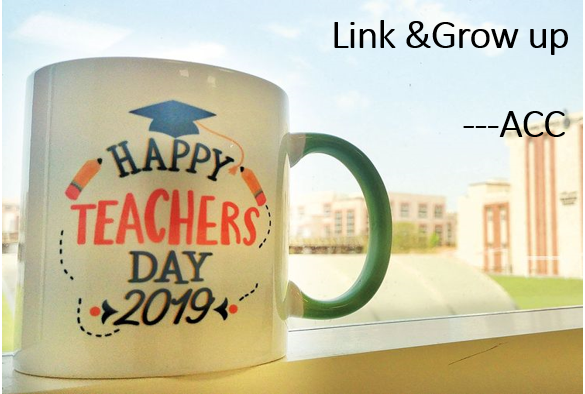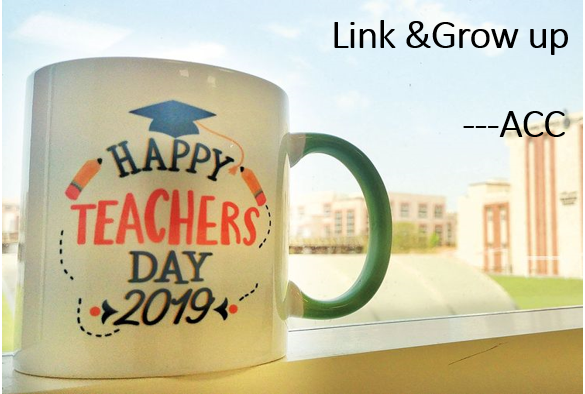 During 2019, ACC has worked hard as a team to face challenges and overcome obstacles. To help us in these efforts, we regularly hold trainings to enrich our knowledge, share our work experiences, and to strengthen our communication.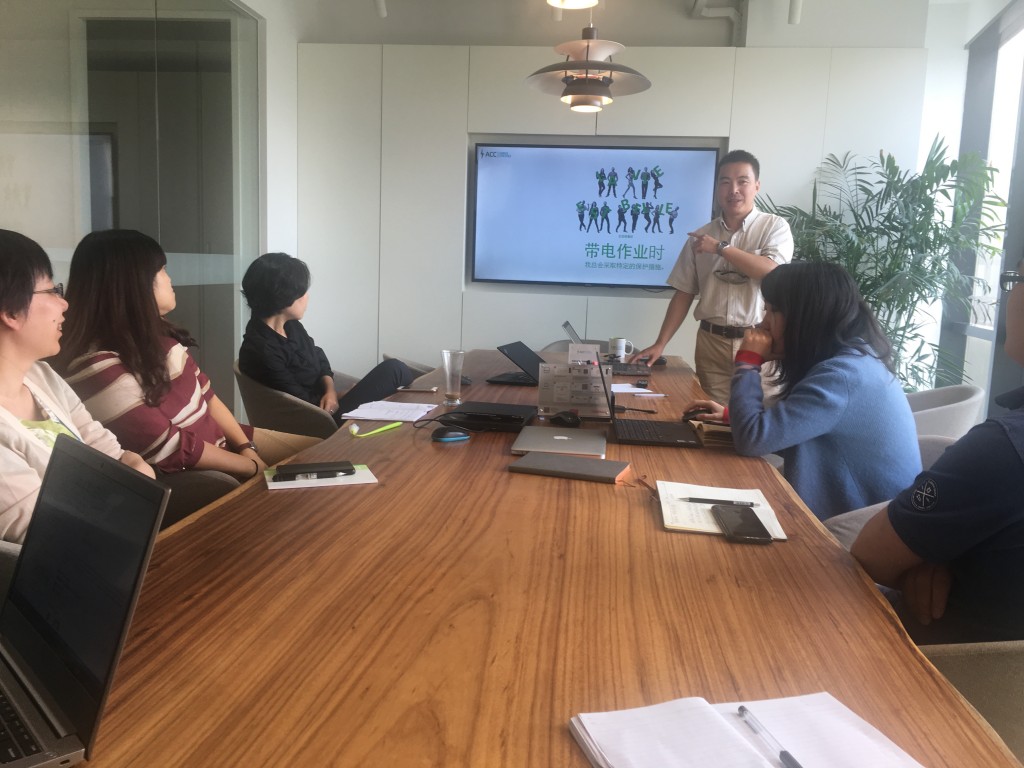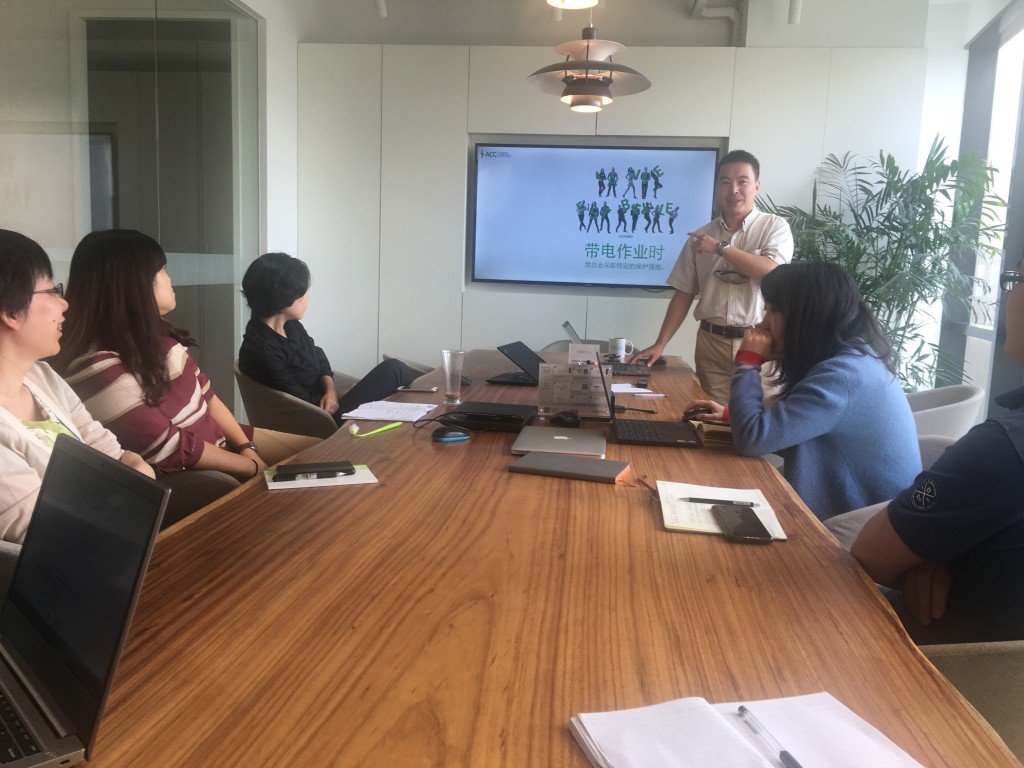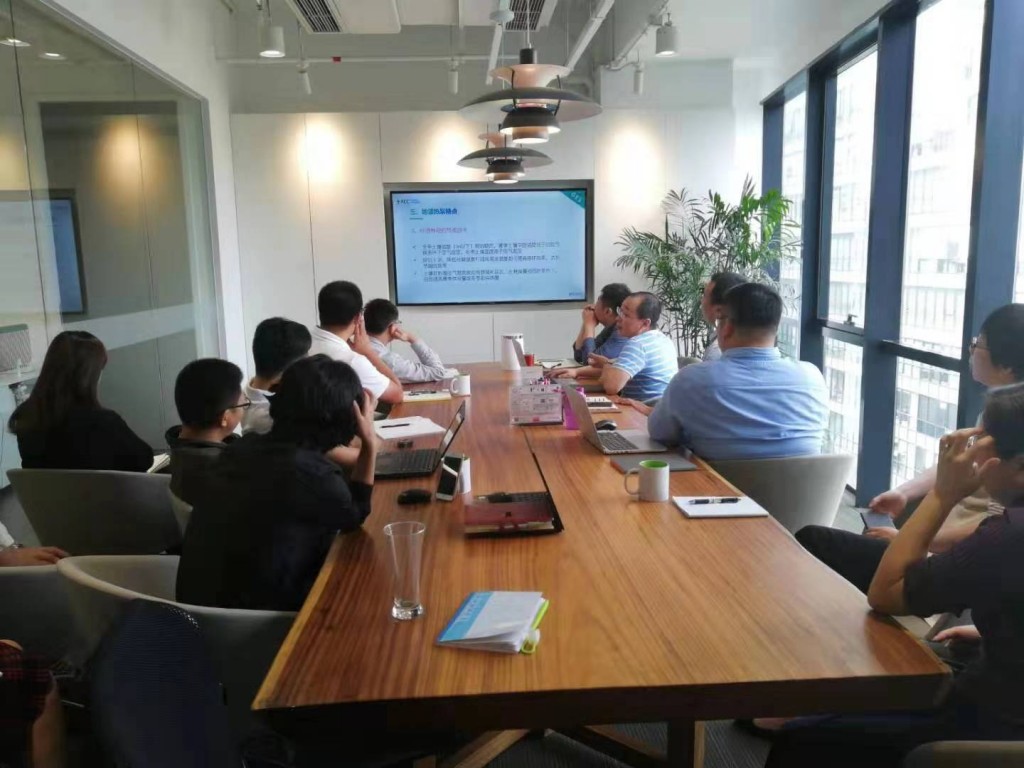 Each member of the team has helped to make ACC what it is today. On Teacher's Day we showed our appreciation to our internal trainers. Many thanks to them!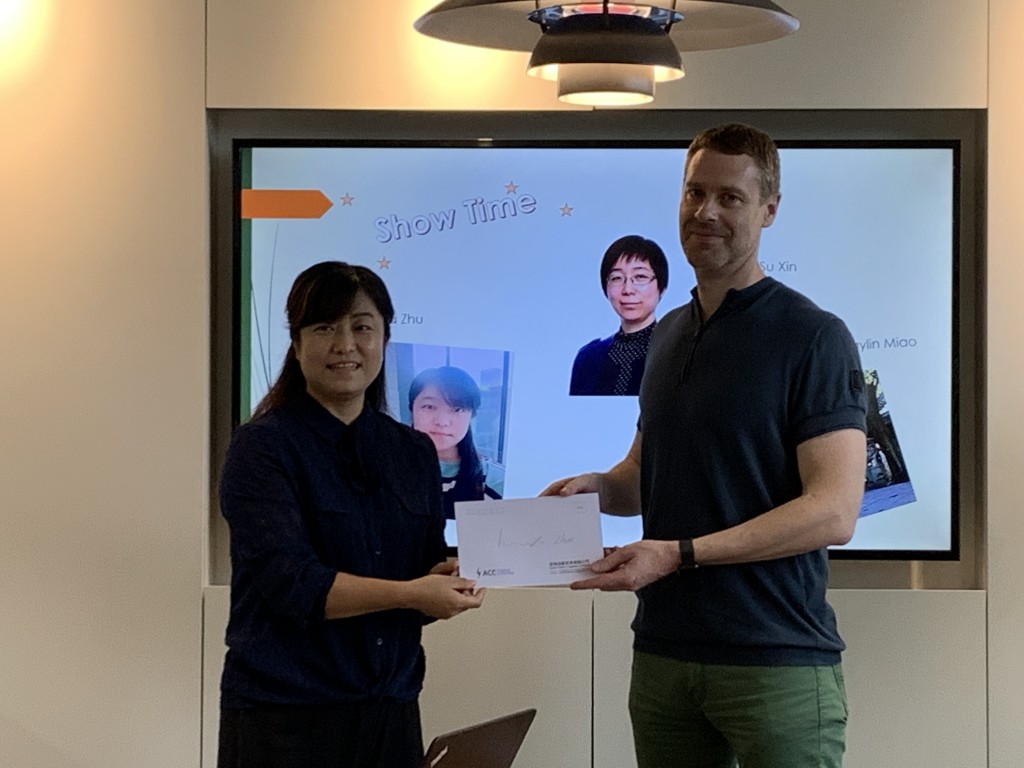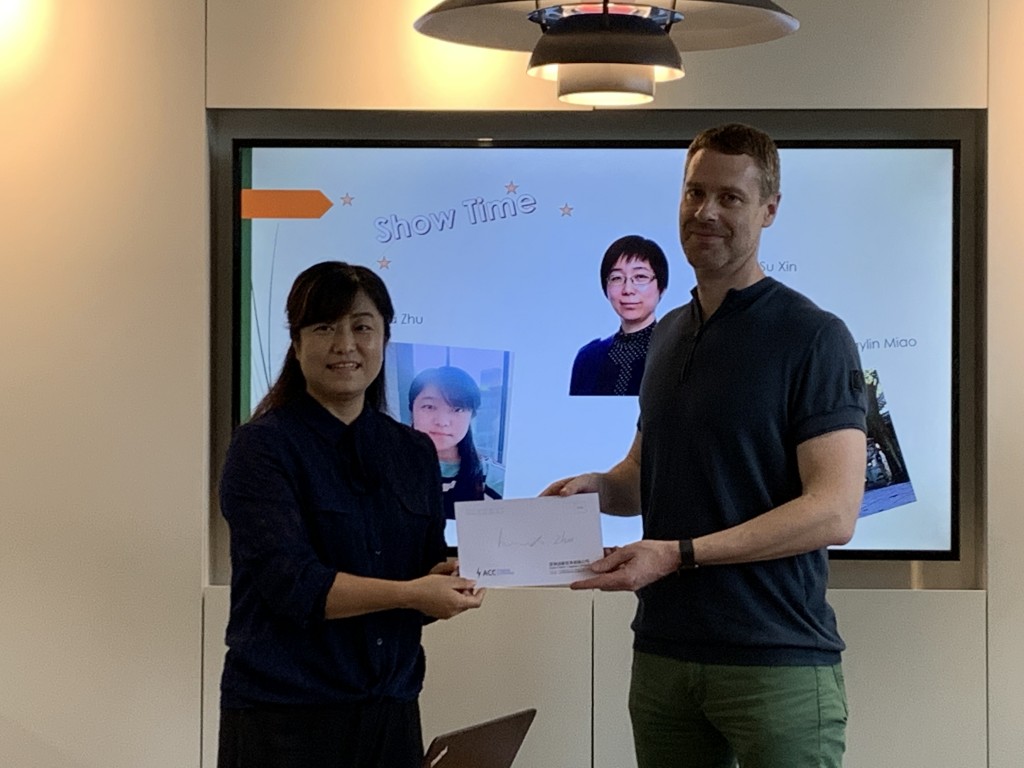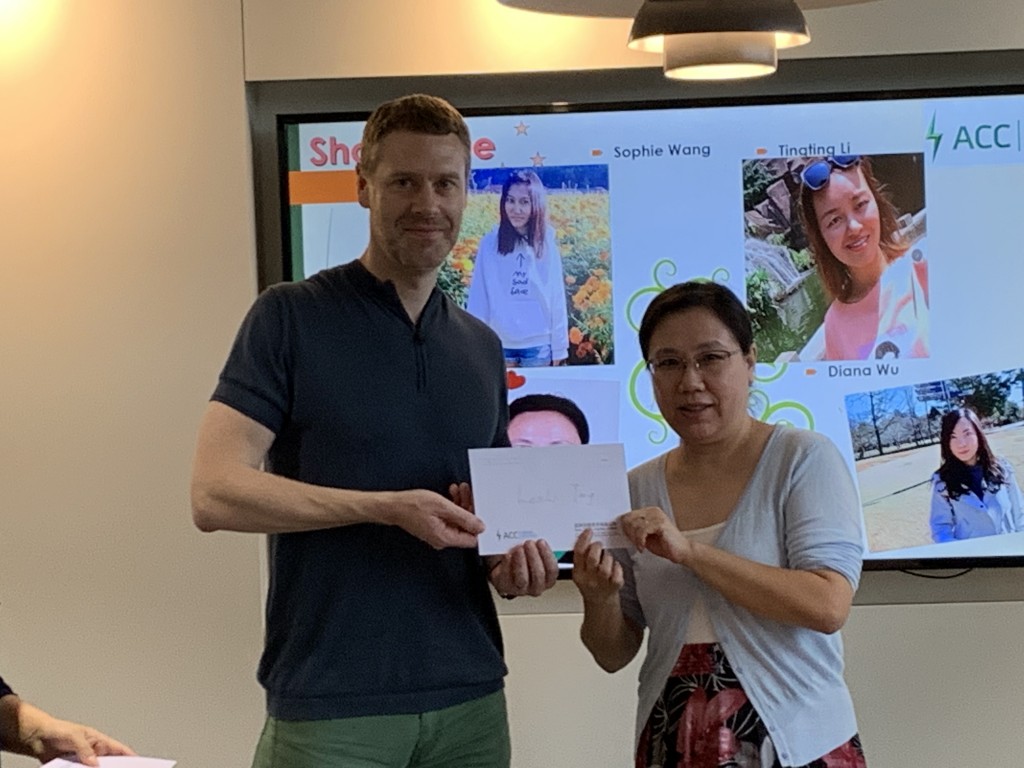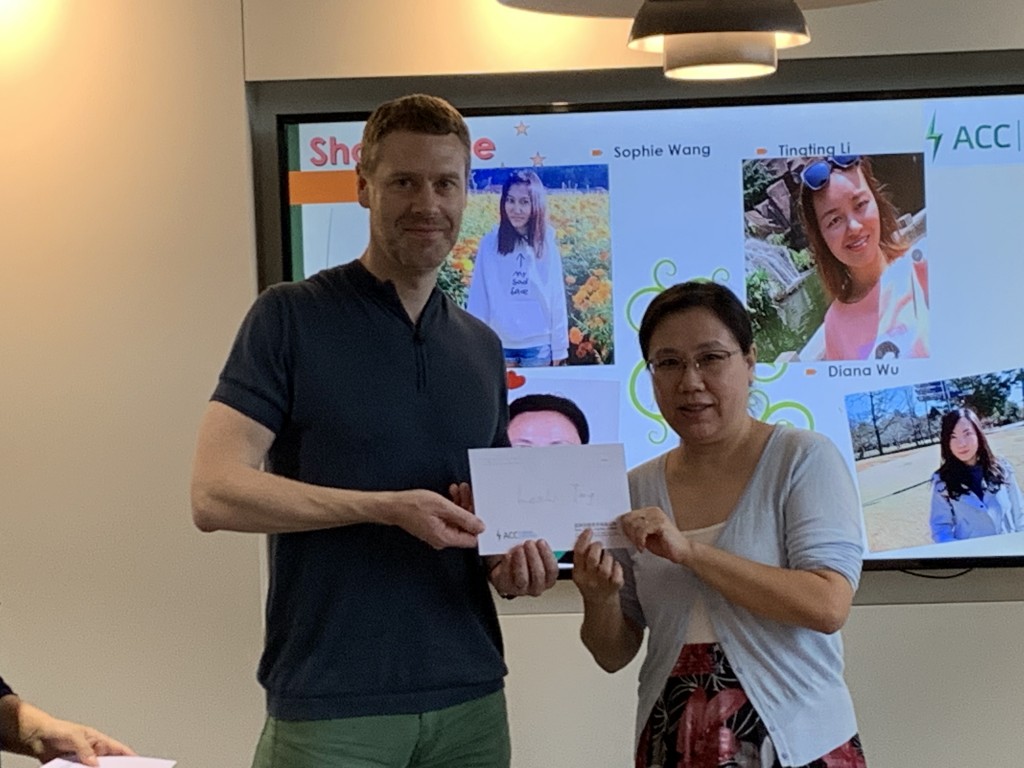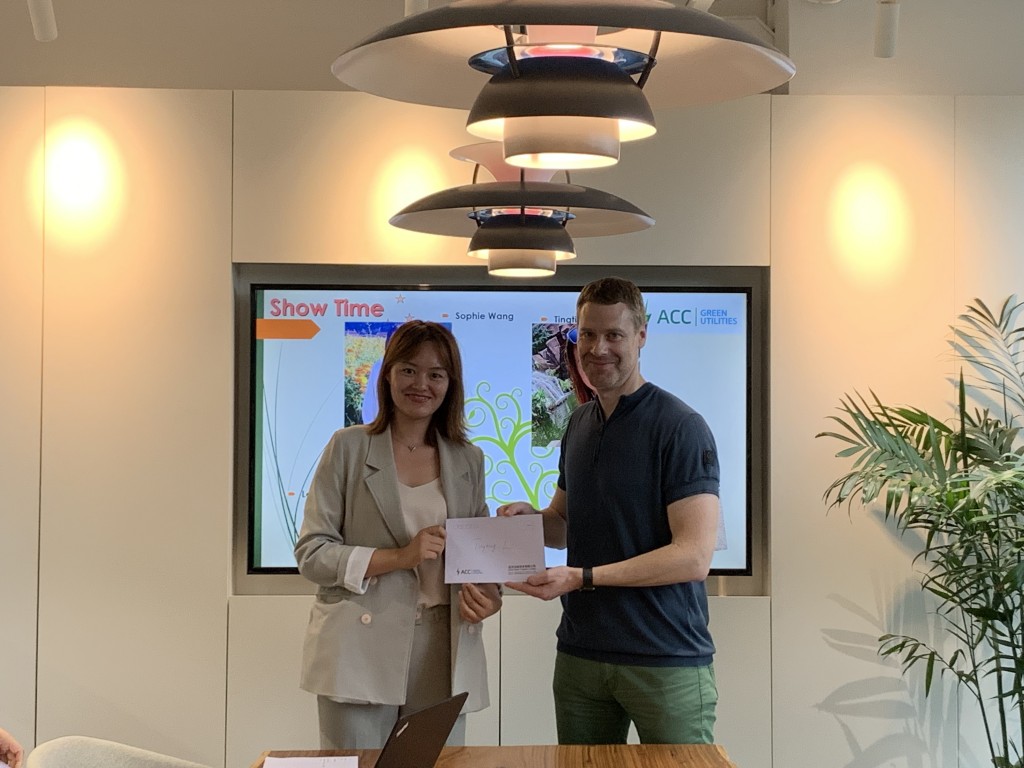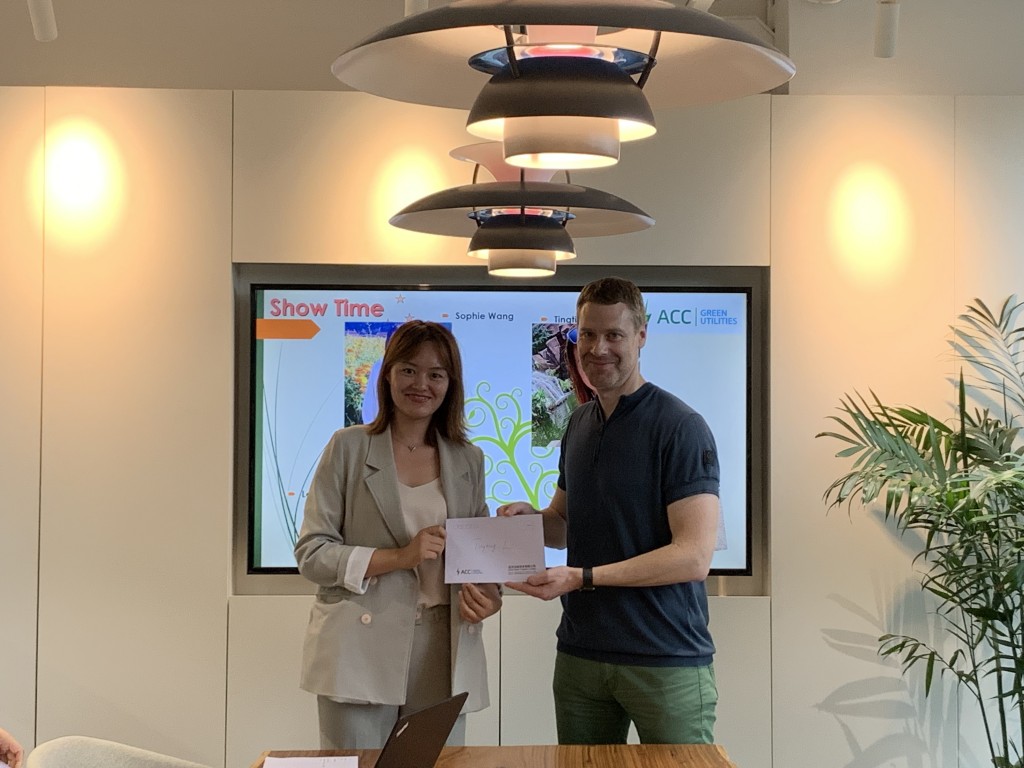 And of course, we had fun together. We enjoyed trivia and games, and laughter lit up the meeting room!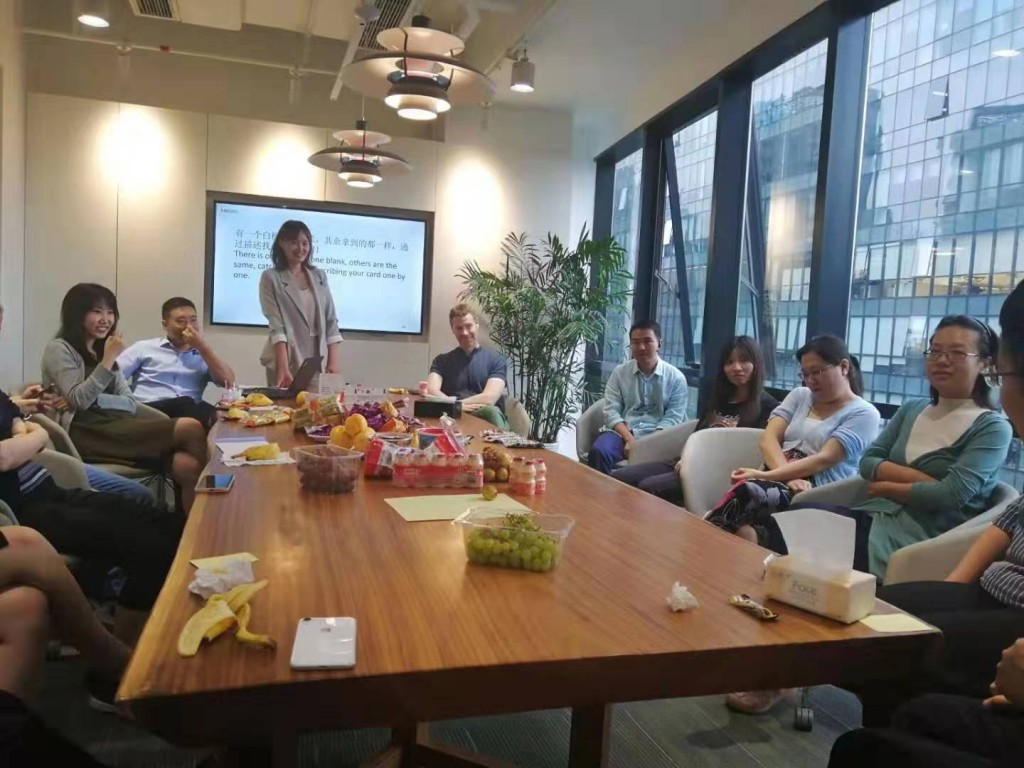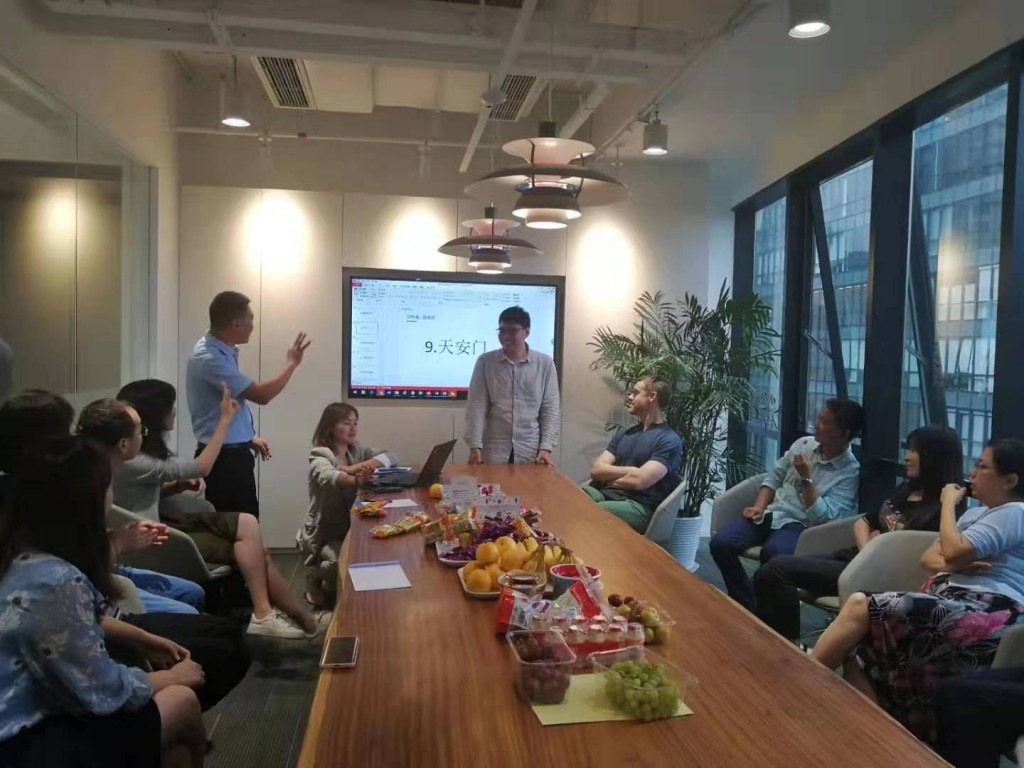 ACC is a team with both fun and professional members!